Perth Airport Master Plan 2014 released for comment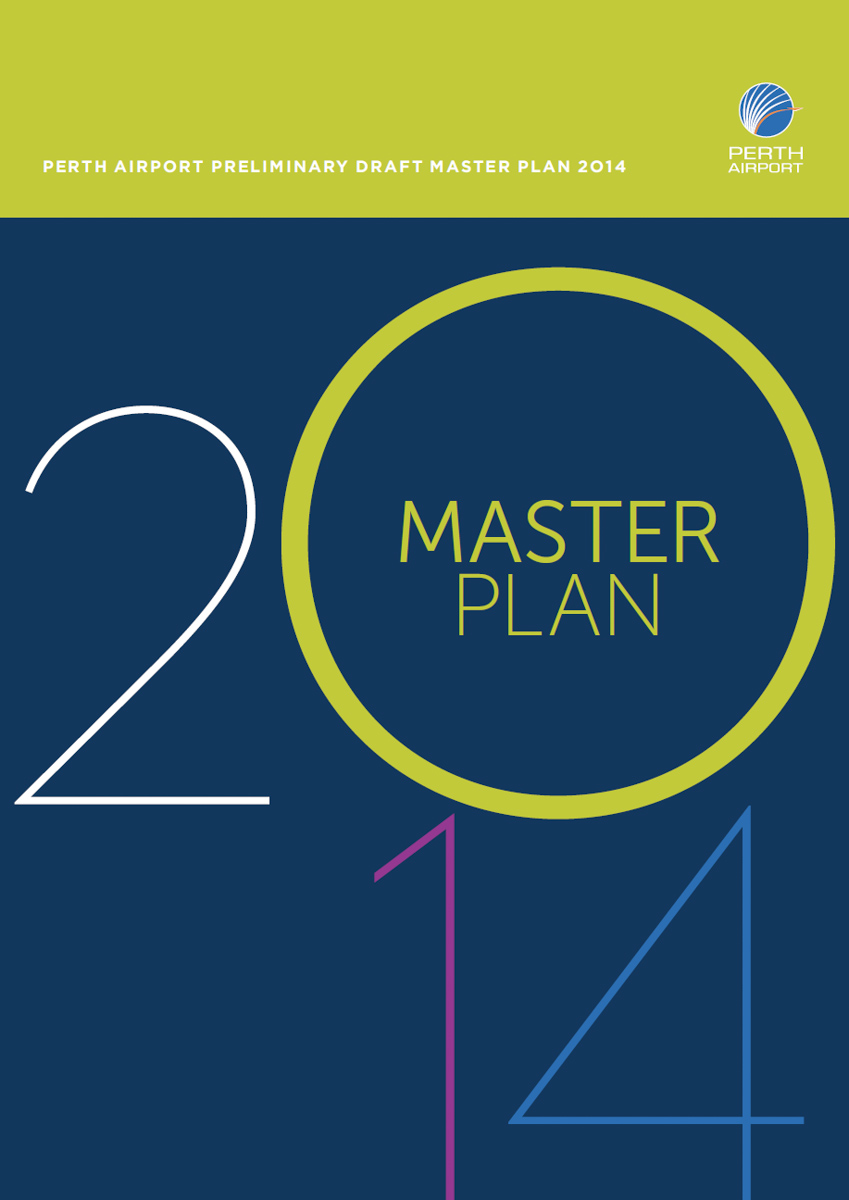 Perth Airport has released its draft Master Plan 2014 for public comment.
Perth Airport is required to update its Master Plan every five years, detailing how the airport will develop over the next 30 years.
Highlights of further planned developments include:
a third 2,700-metre runway (03R/21L) parallel to the east side of Horrie Miller Drive, expected to cost $600 million, to be operational by the end of the decade;
new terminals, centralised around Terminal 1 (International), with a new international pier extending north of Terminal 1;
airport rail link
airport hotel
The timeline for redevelopments is as follows:
2015: Virgin Australia's domestic pier to open.
2014-16: Multi-storey car parks around the air traffic control tower.
2016-17: A hotel at the centre of the airport, next to the tower
2016-18: An international pier (extending north of Terminal 1).
2019: Construction of the third runway completed.
2019-20: Forrestfield Airport Rail Link, including two railway stations, to start operating.
2020-23: A new terminal alongside east side of Horrie Miller Drive
2024-2029: Further enhancements as passenger numbers hit 30 million per year.
2034: Automated passenger shuttle looping the airport, similar to those at major international airports such as San Francisco, Heathrow and Singapore.
2044: New terminal opens to replace the existing Terminal 2
Passengers, airlines, resources companies and the WA Government have criticised the airport for failing to keep up with demand. $850 million has already been spent on building Terminal 2, building the domestic pier at Terminal 1 for Virgin Australia, as well as expansion and refurbishment of the international arrivals and departures areas in Terminal 1.
The Preliminary Draft Perth Airport Master Plan can be downloaded and the public can submit written comments until 5pm on 15 September 2014.