Perth Airport considering ILS upgrade to enable operations in poor visibility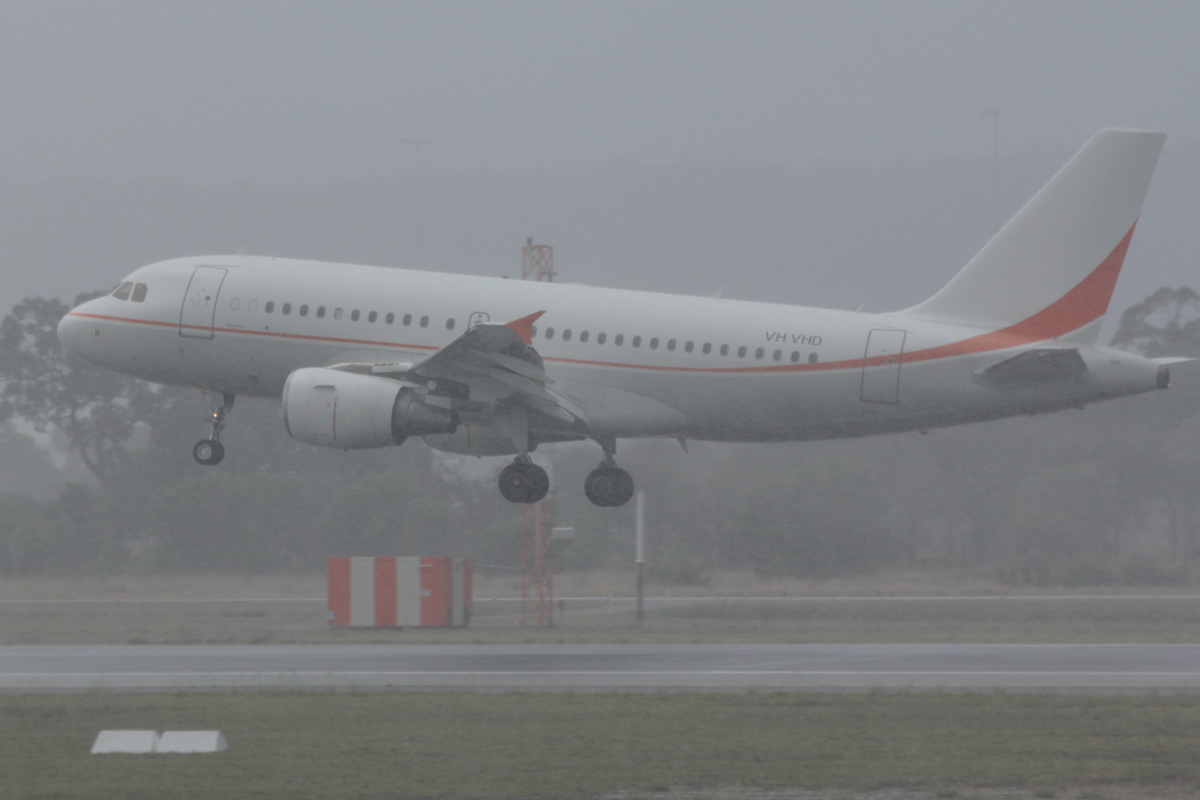 Geoffrey Thomas reported in The West Australian on 21 June 2014 that Perth Airport is consulting with airlines and Airservices Australia on plans to upgrade the Instrument Landing System (ILS) to allow aircraft operations in reduced visibility, such as fog.
On the night of 19/20 June 2014, flight operations had to be suspended for six hours due to fog. Around 45 flights were delayed or diverted, some as far as Adelaide, because of customs and immigration requirements. This also caused further delays of at least 24 hours for many passengers, resulting in a number of complaints.
Perth Airport currently has a Category 1 Instrument Landing System, which only allows pilots to land the aircraft if they can see the runway from a height of 61m with forward visibility of 800m. The proposed upgrade to a Category 3b ILS enables landings with visibility height of 15m and forward visibility of 75m.
Most international and many domestic aircraft are capable of Category 3b operations, and the upgraded ILS will reduce the weather-related diversions, but it will not eliminate them.
Another issue is that suitable alternate airports are a long distance away, requiring pilots to carry extra fuel in the event of a diversion. In the case of an A330 with an alternate airport of Adelaide, this can amount to 25 Tonnes of additional fuel.