Network Aviation Brasilia VH-TWF flown to Alice Springs 'boneyard'; more to follow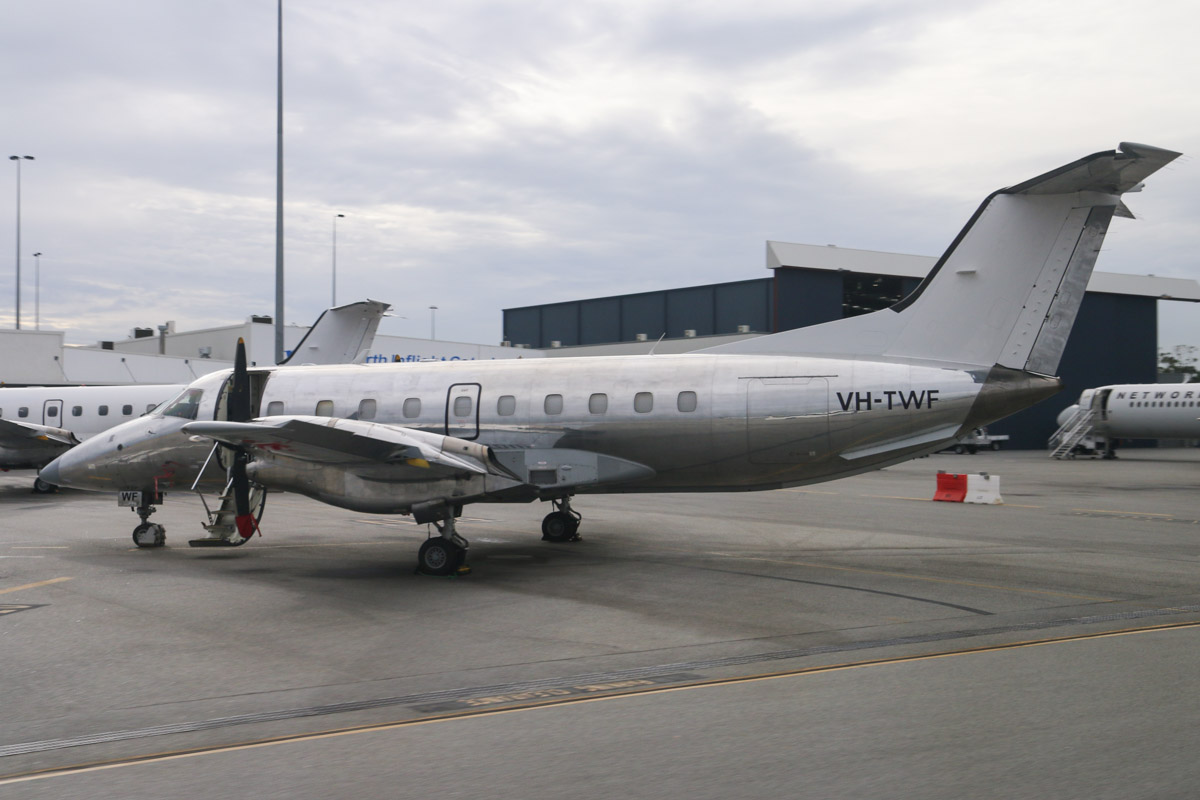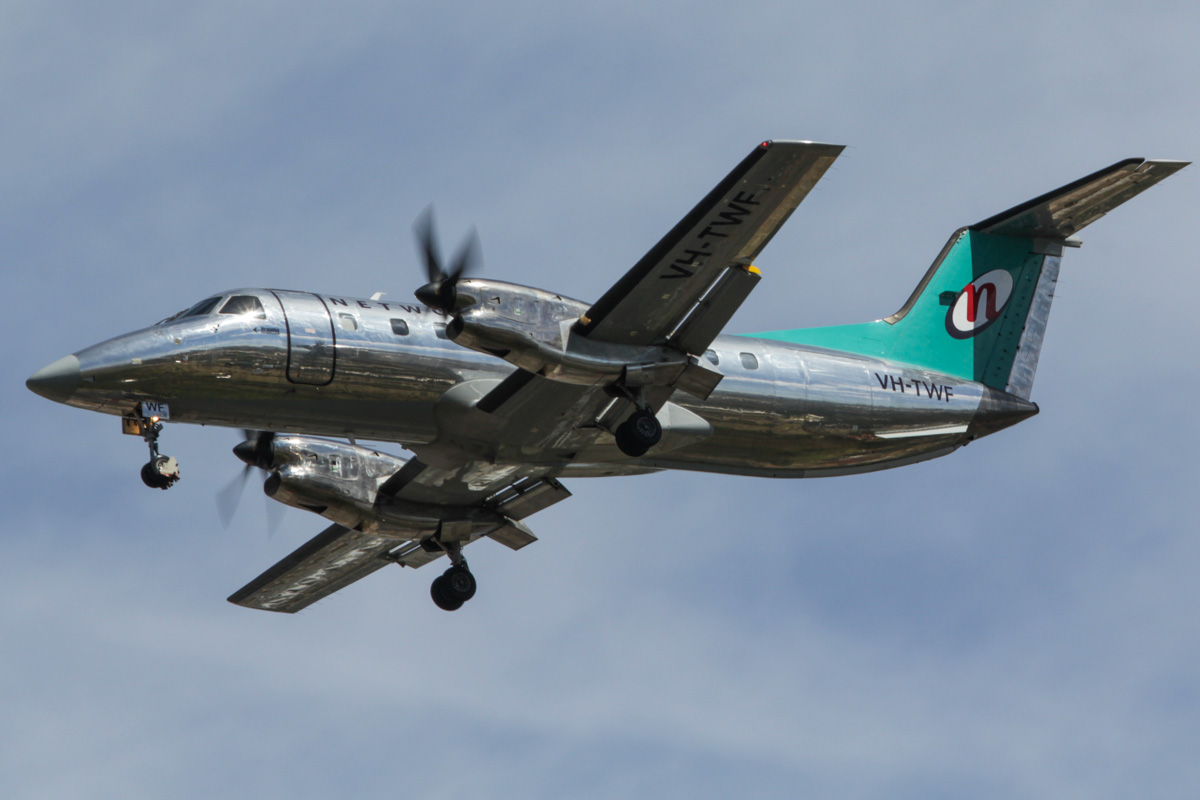 5 June 2014
Network Aviation Brasilia VH-TWF (MSN 120186) has become the first aircraft to be stored at the new aircraft storage facility at Alice Springs.
VH-TWF had been stored at Perth initially, with all titles removed, and had not flown since February 2014. On the evening of 2 June 2014, it was flown from Perth to Alice Springs.
The aircraft was originally delivered to SkyWest Airlines (USA) as N197SW in May 1990, and joined the Network Aviation fleet in February 2006.
It is reported that the remainder of the Network Brasilia fleet may be flown to Alice Springs as they are being retired from service.