Alliance Airlines wins BHP Billiton Iron Ore FIFO contract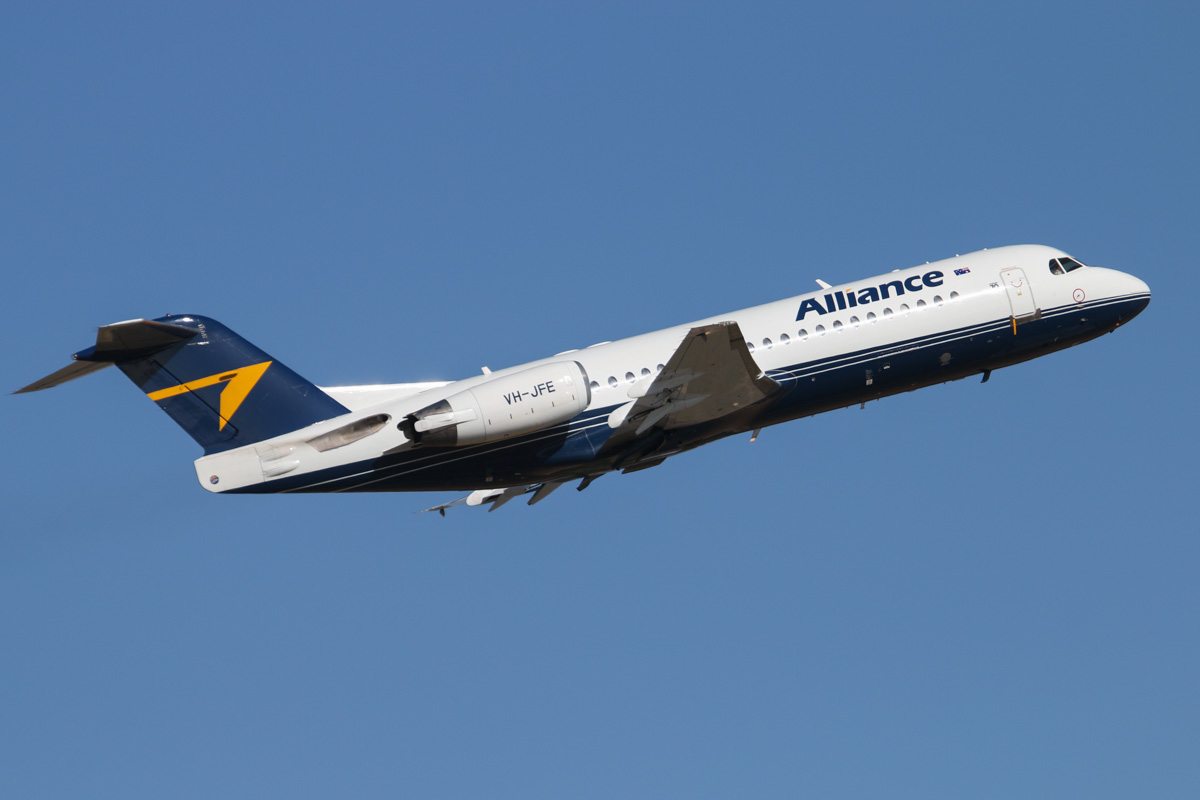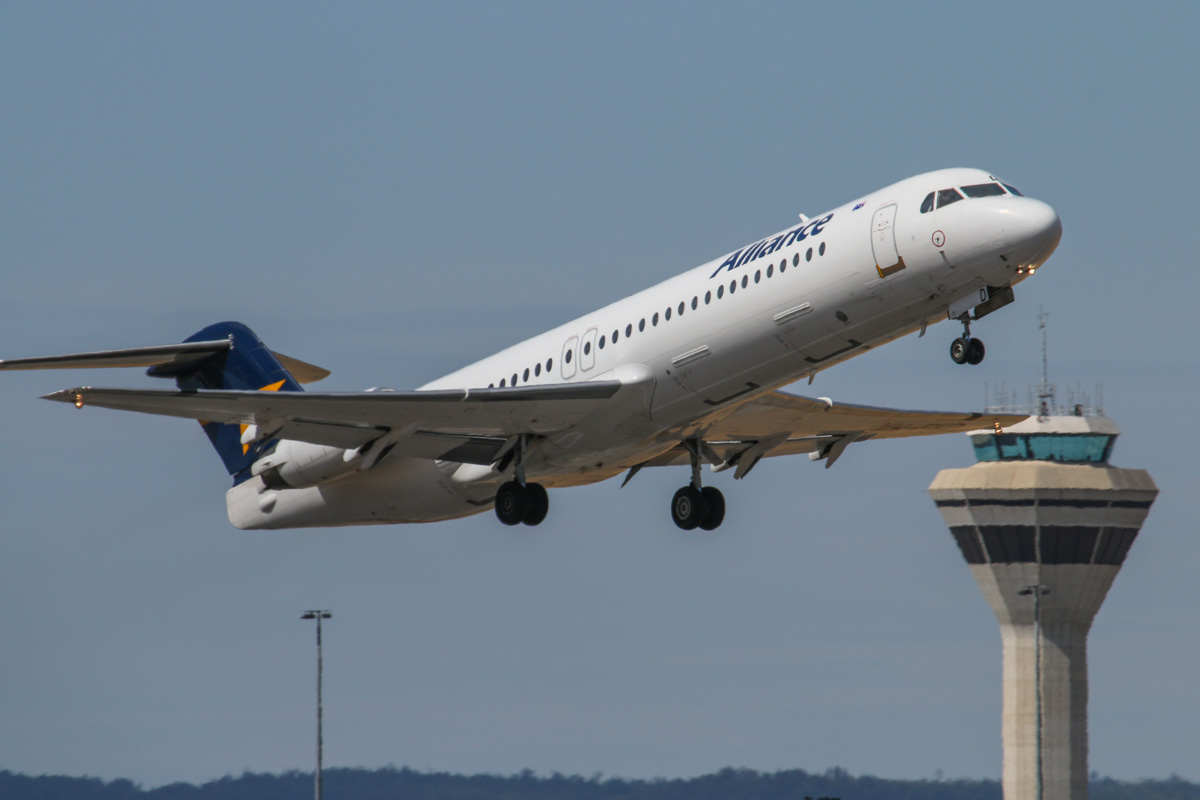 Copyright David Eyre – 22 May 2014
Alliance Aviation has secured its largest contract to date, a five-year contract to fly BHP Billiton Iron Ore workers to mines in the Pilbara region of Western Australia, using Fokker 70 and Fokker 100 aircraft.
The five-year contract, with two one-year extension options, covers 36 flights per week between Perth and Barimunya, and Perth and Coondewana. Both airports are owned and Barimunya airports, which are both owned by BHP Billiton.
The Coondewanna and Barimunya flights were formerly operated by Cobham Aviation. Virgin Australia Regional Airlines (formerly Skywest Airlines) will continue to operate on these routes, in addition to Alliance Airlines.