Perth Airport: Virgin Australia Pier opening delayed to January 2015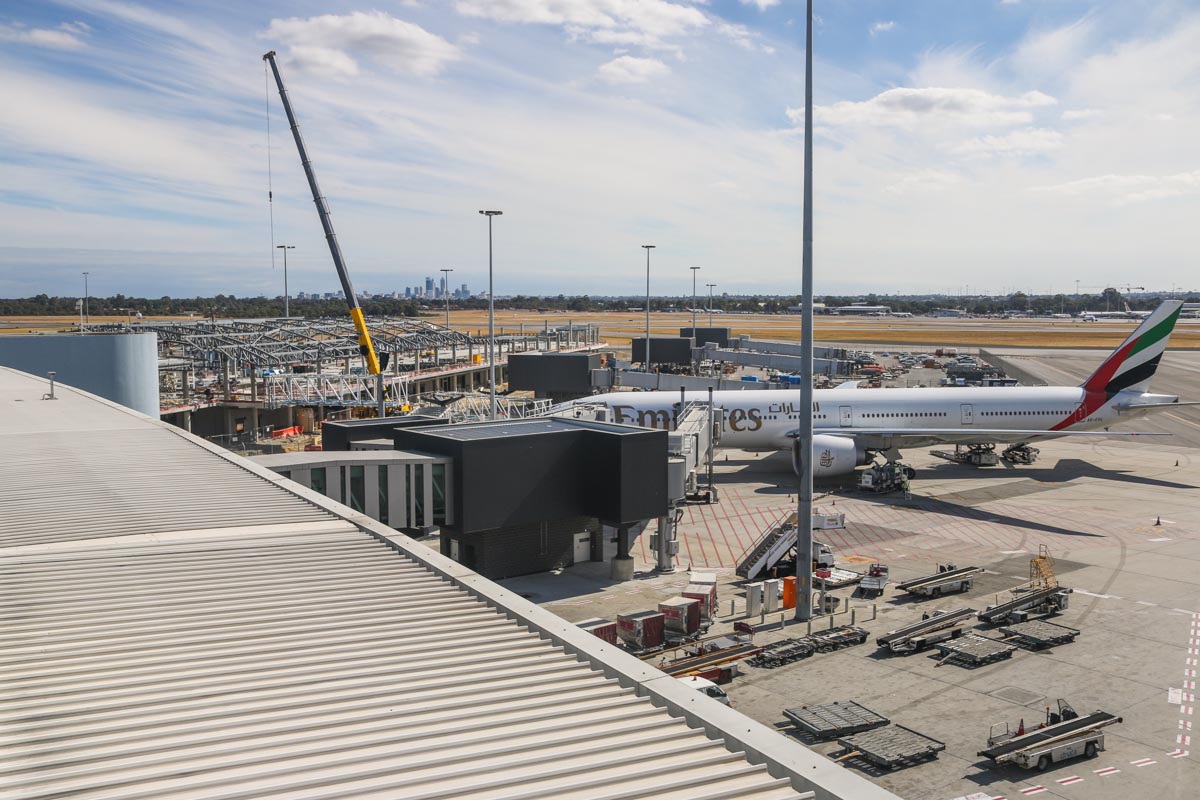 5 May 2014
In an article in The West Australian by Geoffrey Thomas, Virgin Australia CEO John Borghetti has criticised Perth Airport for further delays in the construction of the Virgin Australia Pier at Terminal 1, being constructed next to the International Terminal.
The Virgin Australia Pier was originally meant to open in June 2014, but this was delayed to October 2014, and delayed again to January 2015.
Virgin Australia has complained that the delays are costing the airline money and bad for customers. Virgin operates out of three terminals, on opposite sides of the airport – Terminal 1 is used for international flights to Phuket, Bali and Christmas Island. Terminal 2 is used by Virgin Australia Regional Airlines (formerly Skywest) on intrastate regional flights within WA, and Terminal 3 is used by Virgin Australia for both intrastate and interstate domestic flights.
Perth Airport CEO Brad Geatches regrets the delay, noting that "the project is a large and complex one being integrated into the existing terminal facility".