MH 370 air search to cease; undersea search to be expanded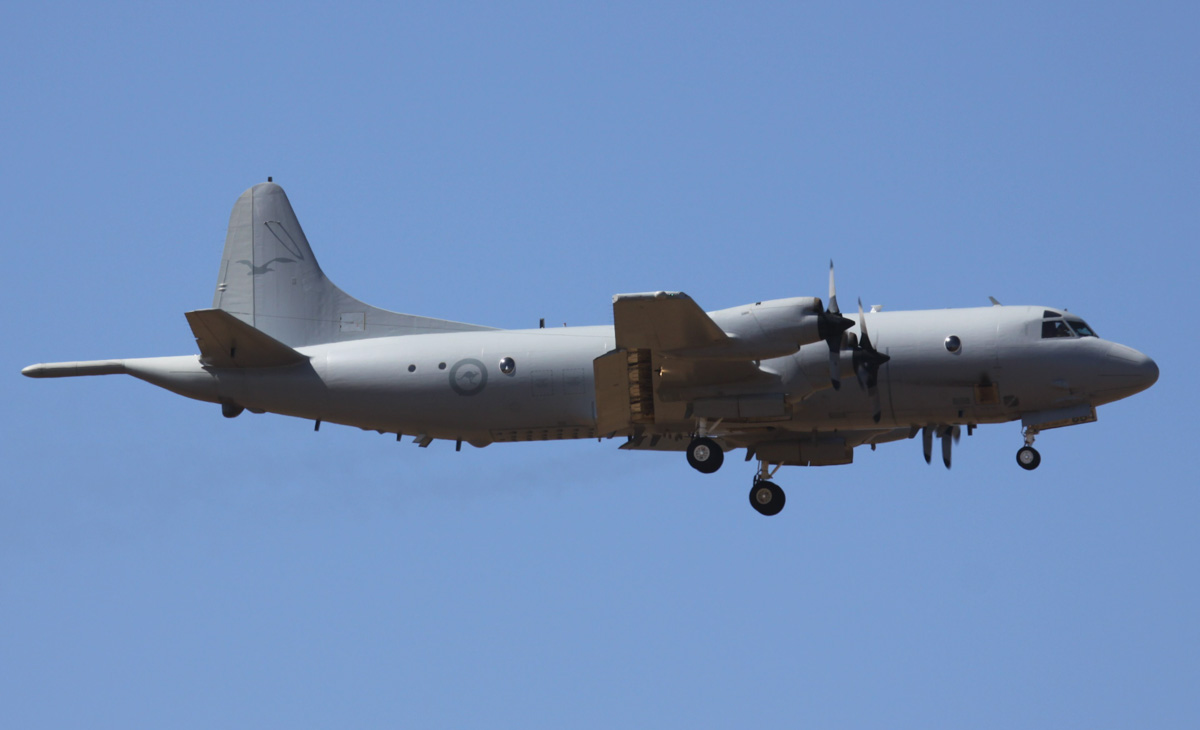 28 April 2014 – Copyright David Eyre
On 28 April 2014, Australian Prime Minister Tony Abbott and head of the Joint Agency Coordination Centre Angus Houston announced at a press conference in Canberra that the air search for missing Malaysia Airlines flight MH370 would cease, and the search would be moving into a new phase, focused on a wider subsea search.
As 52 days had passed since MH370 disappeared on 8 March 2014, it is highly unlikely that any debris would be found on the surface of the ocean. Additionally, search aircraft have been operating at the limit of safe operations, with some aircraft flying for up to 12 hours per mission.
The Prime Minister praised the commitment and professionalism of the aircrews from eight nations involved in the surface search.
A new ship-towed underwater side-scan sonar array will be contracted in to assist in searching the ocean floor. The ship-based surface search and the underwater search by the Bluefin 21 submersible will continue. If necessary this expanded undersea search will cover the whole targeted area, which is 700 kilometres long by 80 kilometres wide – this could take up to eight months to complete, assuming that there are no interruptions.
An RAAF AP-3C Orion will be kept on standby at RAAF Pearce, in case any debris is sighted by the ships.
Interesting Facts:
Of the 52 days of searching since MH370 vanished, Australia has coordinated the search for 41 days.
334 search flights had been conducted to date – an average of eight flights per day, with a total of 3,000 hours flown.
4.5 million square kilometres had been searched
The Bluefin 21 autonomous submersible had searched 400 square kilometres of the ocean floor.
Up to 12 aircraft searched each day, but the total number of aircraft involved is much larger – the numbers provided at the media briefing were partly inaccurate. Australian, American and Japanese search aircraft have been rotated through RAAF Pearce and Perth Airport, in order to even out the number of accrued flying hours across their respective aircraft fleets, due to the higher than normal utilisation rates.
Mr Abbott said the cost to Australia for the next phase of the search may reach $60 million, and Australia is seeking financial contributions from other nations.
"This is probably the most difficult search in human history," Mr Abbott said.