AirAsia X orders 25 Airbus A330-300s (adding to 26 already on order, and 6 leased)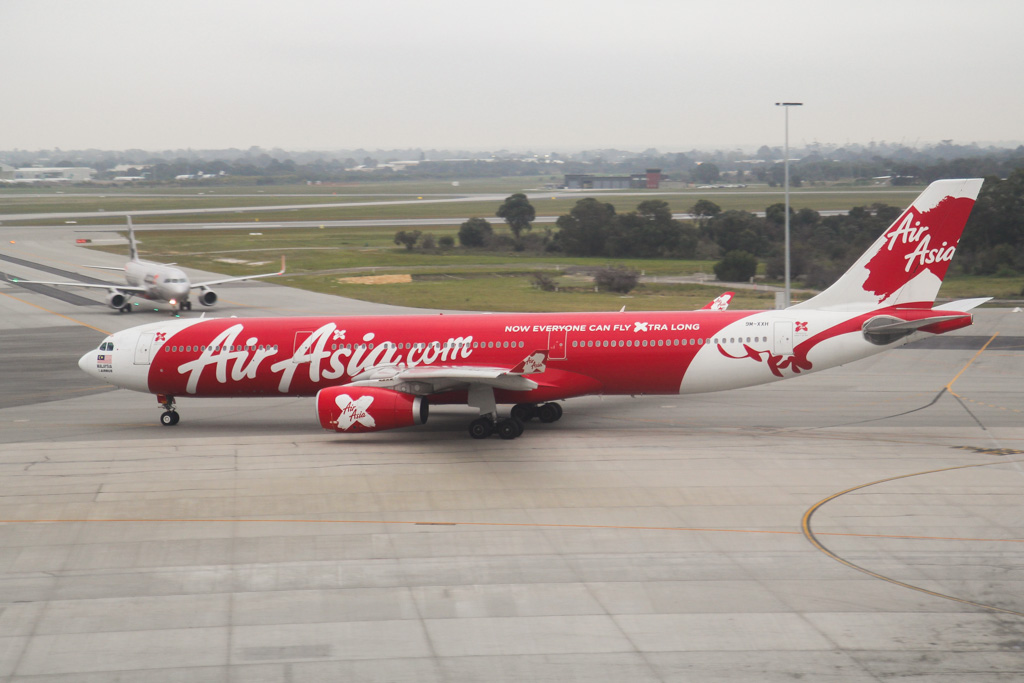 18 December 2013
AirAsia X  has ordered 25 more Airbus A330-300s worth $6 billion, the largest A330 order received by Airbus in a single purchase.
This order includes the new extended range versions of the A330-300, which could provide AirAsia X with the ability to offer non-stop service to destinations in Europe,  or a one-stop service to the US. This batch of newly-ordered A330-300s will be delivered from 2015 as part of a major expansion of the airline's network across the Asia-Pacific region, based in Malaysia and Thailand (using its proposed new airline, Thai AirAsia X).
The airline already has 26 A330-300s on order, bringing its total purchase to 51 aircraft. In addition, AirAsia X is leasing six A330-300s from International Lease Finance Corporation (ILFC), and it already has 16 A330-300s in service.
The airline aims to have the youngest wide body fleet age in the region, to ensure it has the most modern, fuel efficient and reliable aircraft.
In addition to A330s, AirAsia X also has 10 A350-900 aircraft on order.
AirAsia X currently operates twice daily between Kuala Lumpur and Perth.