Aero L-39C Albatros jet trainer to be based at Jandakot for jet experience flights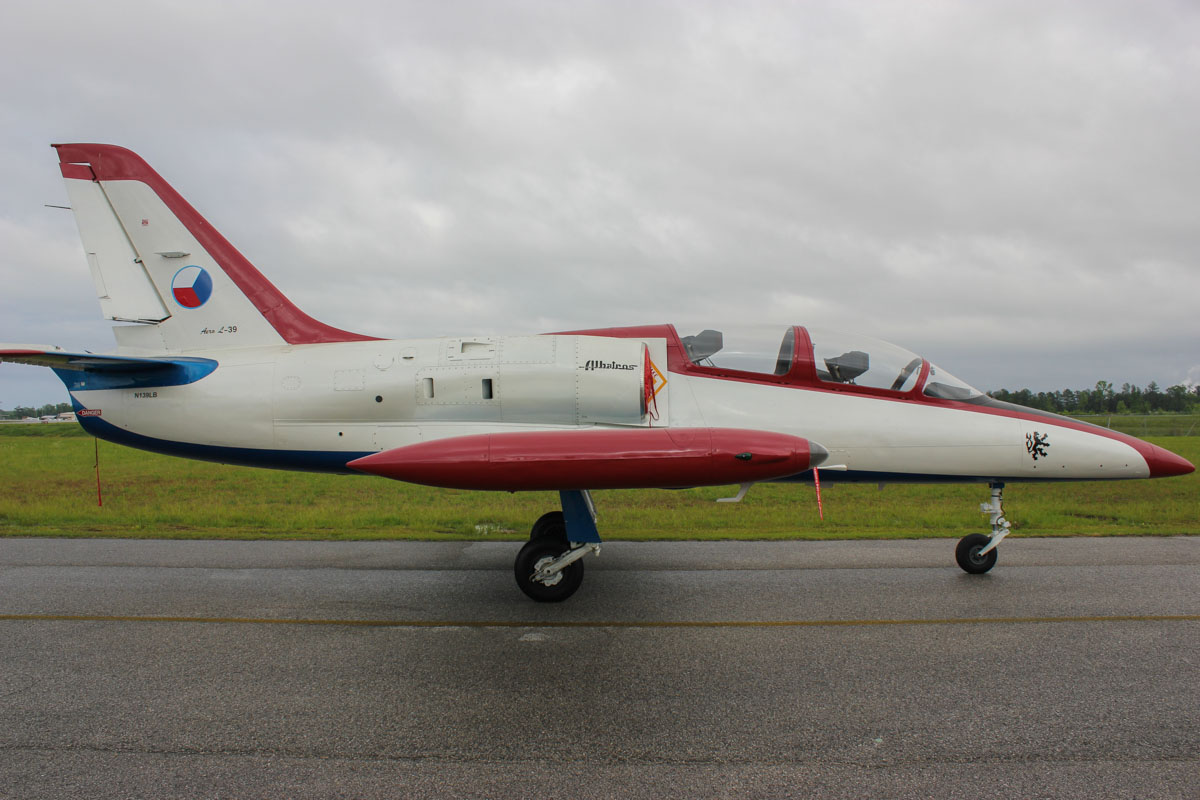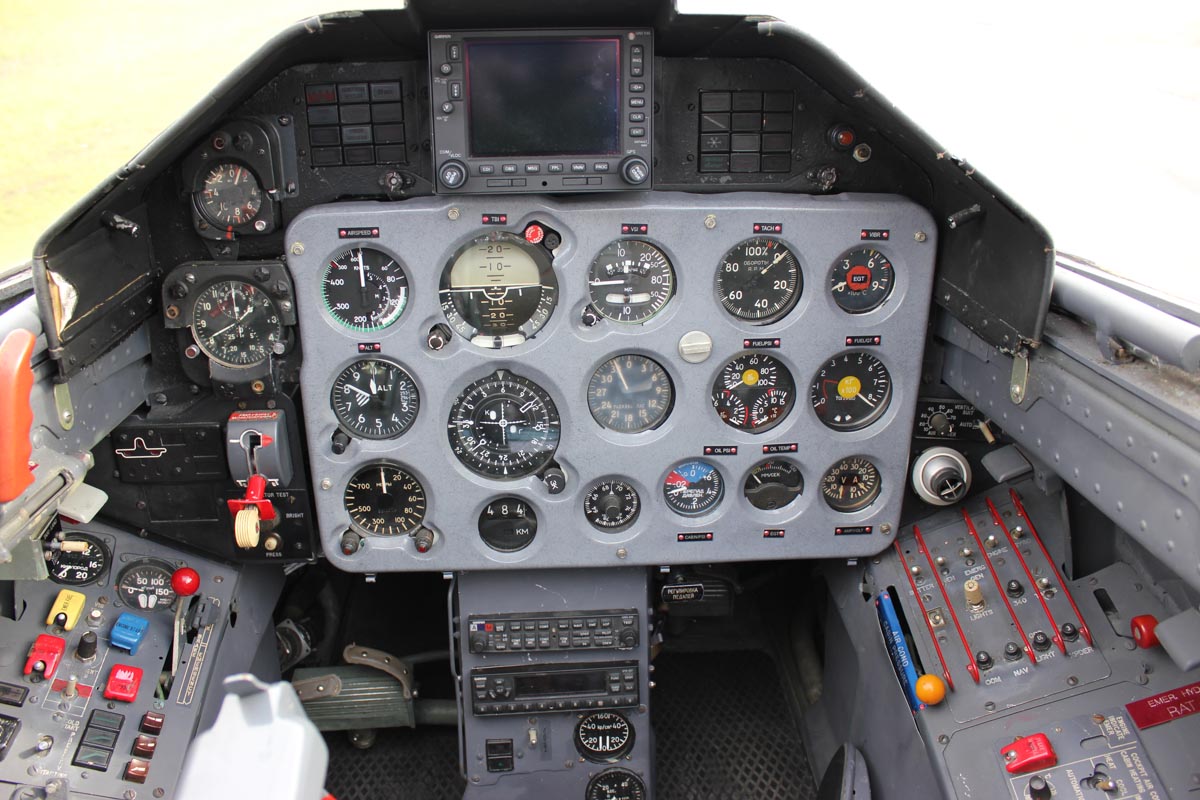 5 December 2013 © David Eyre
A new Jandakot-based company, Westcoast Jet Fighters, is being formed by owner/pilot Chris Hannecart, with a former Soviet Air Force Aero Vodochody L-39C Albatros jet trainer to offer jet experience flights to members of the public.
The L-39C, VH-ITN, was designed and built in Czechoslovakia and originally delivered to the Soviet Air Force in Russia during 1976. It was later sold in the USA and registered as N90510 and later N139LB.  The aircraft has been completely refurbished, and fitted with the latest avionics.
The company's website states that a pre-flight briefing by the pilot will describe the aircraft, manoeuvres to be performed, safety and G-force straining procedures. The passenger will then wear a military flight suit and helmet and be strapped in. Flights last for 20 to 35 minutes, including a high-speed, low-level ingress/egress into/from the "mission area", where the L-39's air-to-ground and air-to-air combat capabilities will be demonstrated.
Pricing starts at $1,990 for the "Introductory" 20-minute flight, ranging up to $3,490 for the "Ultimate" flight, which lasts for 35 minutes.
Each flight is recorded by three HD video cameras showing the aircraft manoeuvres, passenger reactions, intercom and radio chatter, and this can be recorded onto a DVD or Bluray disc for an additional fee.
The aircraft was supposed to be arriving in Jandakot during July 2013, but at the time of writing, it was still located at Whyalla, South Australia.
History of the aircraft:
VH-ITN  Aero Vodochody L-39C Albatros (MSN 630638).
Built in 1976, at Vodochody in Czechoslovakia.
Delivered to the Soviet Air Force.
Later sold in USA and registered as:
N90510 John P. Christensen, West Palm Beach, Florida, USA on 4.8.2000.
The aircraft was thoroughly inspected and assembled by Spider Aviation, Inc. at Savannah , Georgia, USA in 2001 for an additional cost of $75,000.  They went through the aircraft from nose to tail, including cockpit refurbishment.  The front cockpit has the latest Avionics Package which includes: Garmin GNS 530 GPS/COM/NAV and Moving Map; Garmin GNS 340 Audio Panel; and Garmin GTX 327 Digital Transponder. The Red, White & Blue paint scheme, with Czech Air Force roundel, was painted by Florida Aircraft Painting of Bartow, Florida. Upon completion, the owner had invested over $340,000 in buying and refurbishing the aircraft.
In May 2006, the aircraft was sold to BMG Aviation, Bloomington, Indiana, USA, who reregistered the aircraft as N139LB on 14 May 2007, with the 'LB' in the registration denoting that as it was flown by Steve Lynn and Bob Burke.
The aircraft was advertised for sale in 2012 with an asking price of US$179,000, having a Total Time of 2,959 hours. It stayed registered as N139LB until 4 Sep 2012.
On 30 October 2012, the aircraft was registered in Australia as VH-ITN. Registered owner is HF Assets, of Queens Park, Perth, WA, but the aircraft is leased to and operated by Extreme Flying Trust, trading as Westcoast Jet Fighters.