PHOTOS: New Runway Opening Fly-In at Wagin Airfield (YWGN) – Saturday 12 October 2013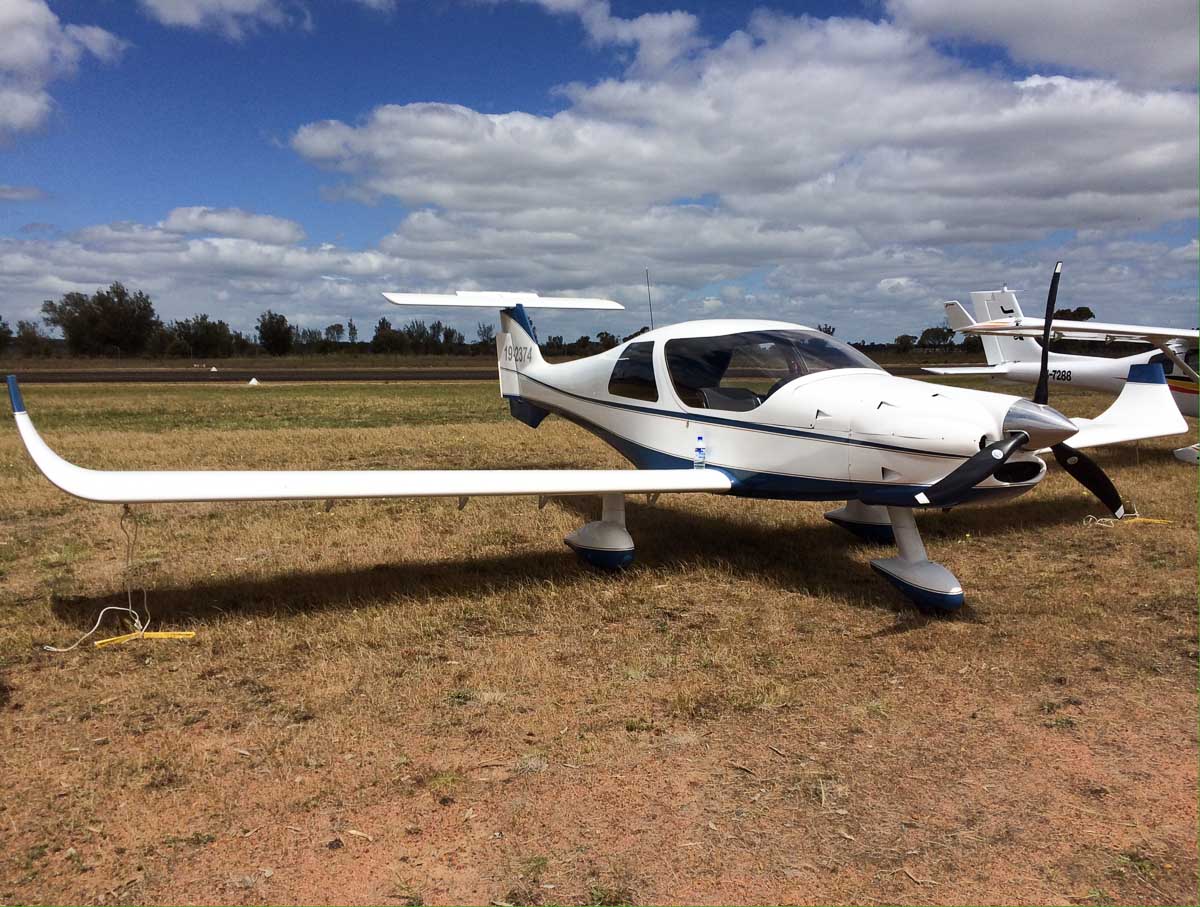 12 October 2013 © David Eyre
A New Runway Opening Fly-In was held at Wagin Airfield (YWGN) on Saturday 12 October 2013, to celebrate the official opening of their newly-sealed runway 06/24.
The runway works were funded by the Shire of Wagin and through a significant contribution of nearly $300,000 from the Royalties for Regions Regional Airport Development Scheme (RADS) in 2011.
The official opening was held at noon by Hon James Chown MLC, the State Government Member for the Agricultural Region and Parliamentary Secretary for Transport.
A number of aircraft from around Western Australia attended, including aircraft from Albany, Bunbury, Serpentine, Jandakot and Geraldton.
AAWA member and pilot Scott Palmer flew the University Flying Club's Czech Sport Aircraft Piper Sport VH-EZT from Jandakot to Wagin and return, and took these photographs.