BAE, CAE and Beechcraft team to offer Beech T-6C Texan II as PC-9 replacement for RAAF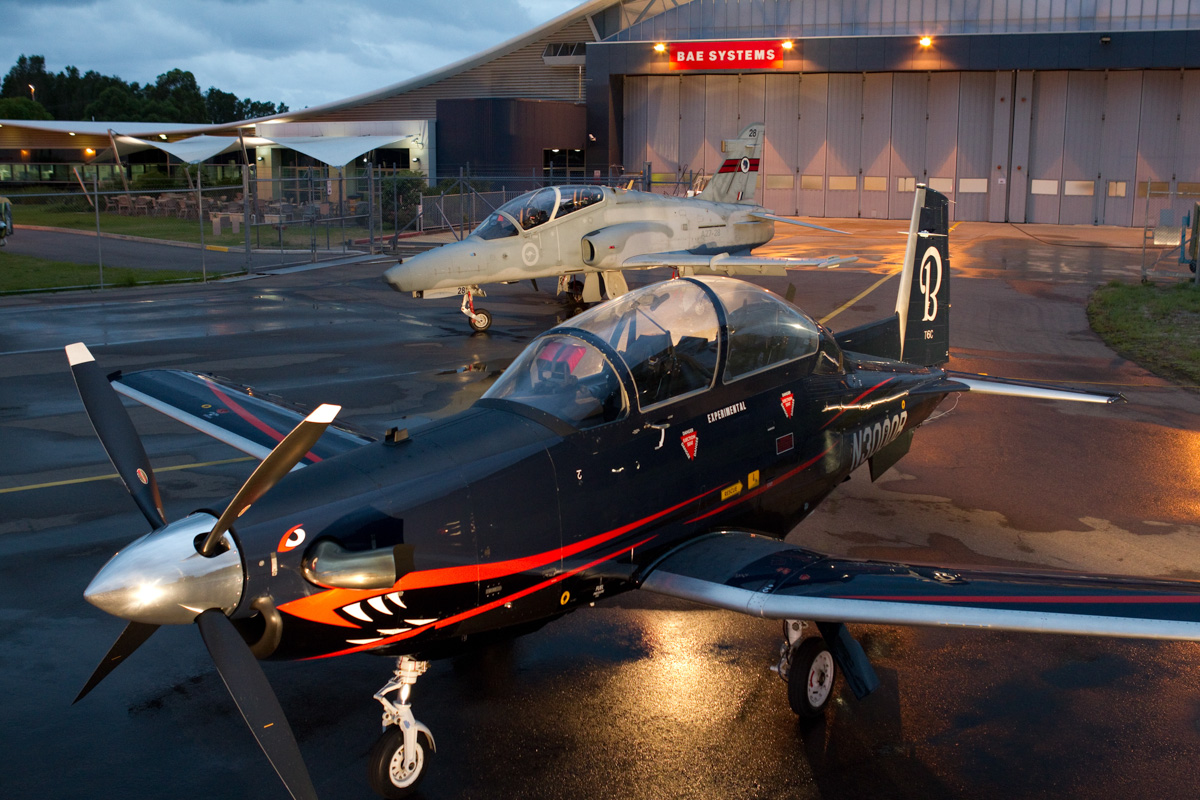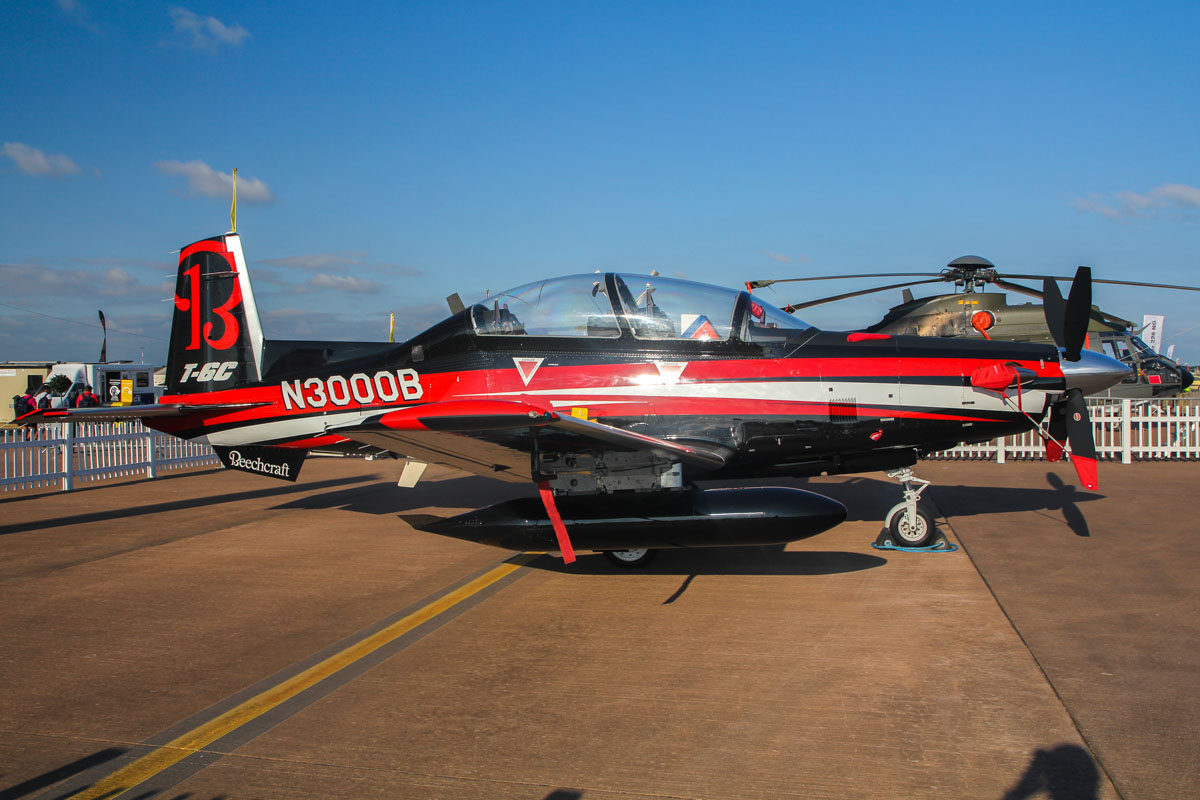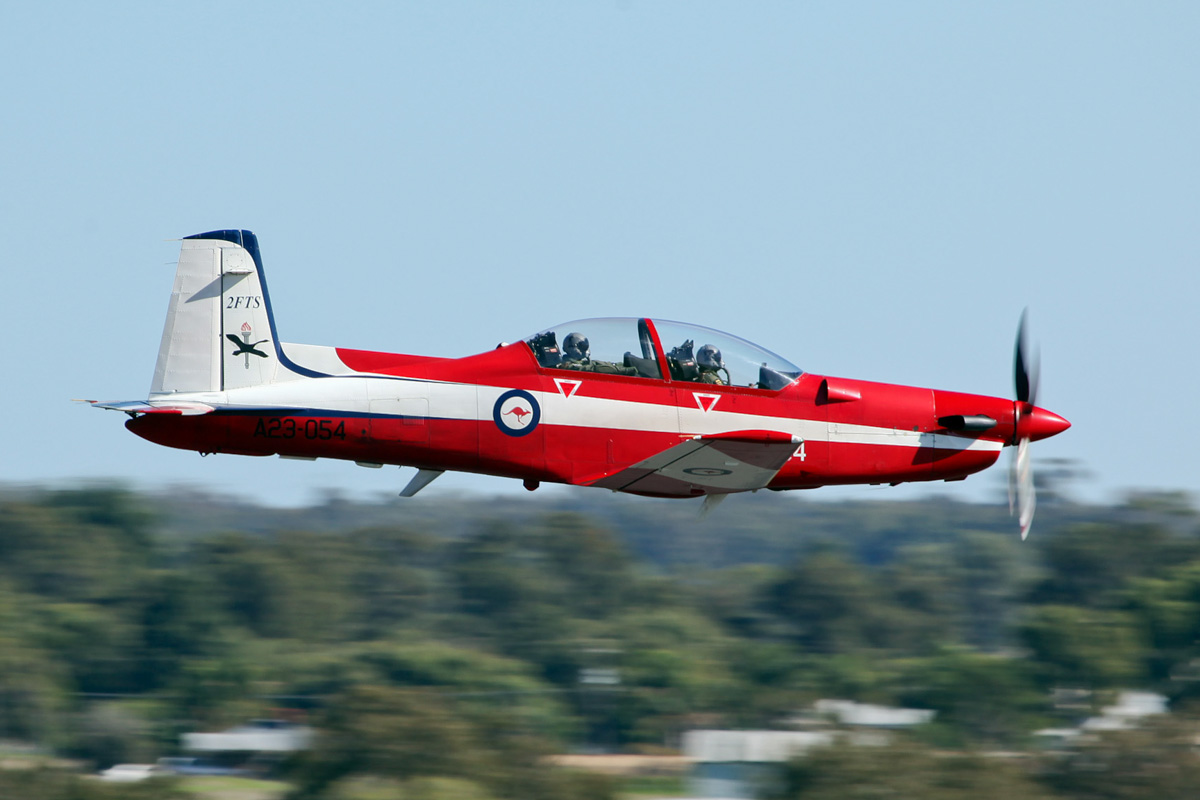 10 September 2013 © David Eyre
BAE Systems today announced that it has teamed with CAE and Beechcraft to bid for the Department of Defence's AIR 5428 project, which will provide an integrated pilot training system for pilots of the RAAF, RAN and Australian army.
This will use the Beechcraft T-6C Texan II aircraft, with BAE as project leader and CAE to provide training, simulation and support.
BAE already operates the Basic Flight Training School (BFTS) at Tamworth, NSW, using a fleet of Pacific Aerospace CT-4B piston trainers on ab intio training and pilot screening. Pilots graduating from BFTS are then given advanced training on Pilatus PC-9/A at RAAF Pearce with No 2 Flight Training School (2FTS), before being sent to operational squadrons.
The AIR5428 program would replace the CT-4B and PC-9/A aircraft with one type, which may also be used by:
·         4 Squadron for Forward Air Control (FAC) at RAAF Williamtown, NSW
·         ARDU – the Aircraft Research and Development Unit, at RAAF Edinburgh, SA
·         CFS – Central Flying School at RAAF East Sale, Victoria, which also provides aircraft and pilots to the Roulettes aerobatic team
Lockheed Martin has not made any announcements yet, but is likely to team with Pilatus and Hawker Pacific, using the Pilatus PC-21, with Hawker Pacific providing maintenance. These companies are already teamed to provide a similar training package for the Republic of Singapore Air Force at RAAF Pearce.
Boeing, Raytheon and Thales are also expected to bid for the project and will make announcements on their teaming arrangements soon.
The Request For Tender for Department of Defence's AIR 5428 project – the Fixed Wing Pilot Training System, was released on 2 August 2013, with tenders closing on 17 February 2014. Selection is expected by the end of June 2015, with Initial Operating Capability in 2015-17.