Philippine Airlines' final Perth service – 2 September 2013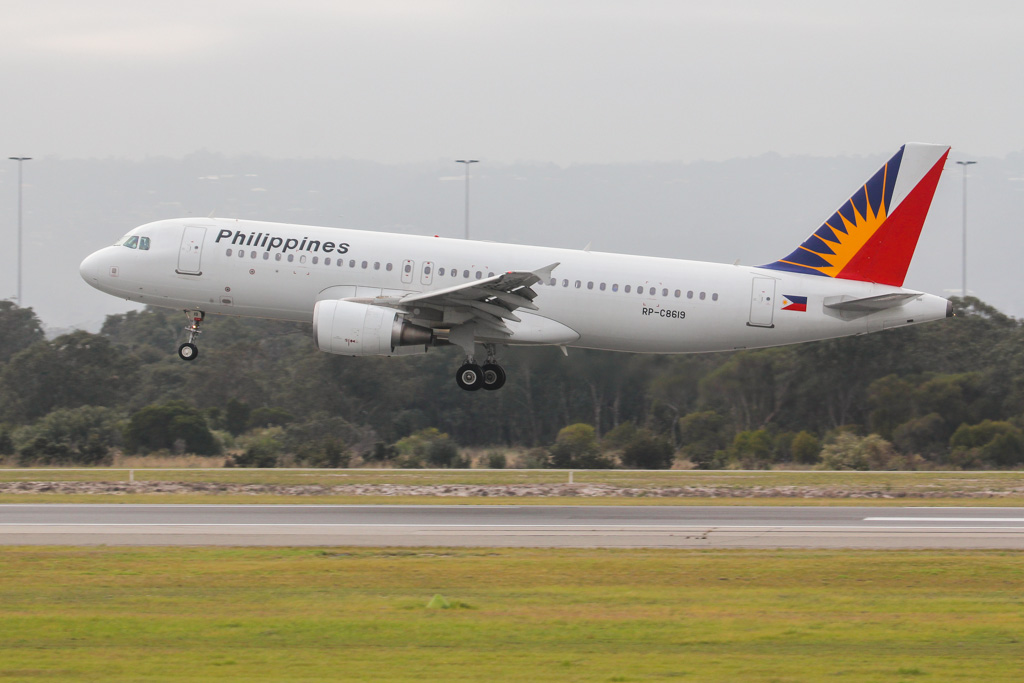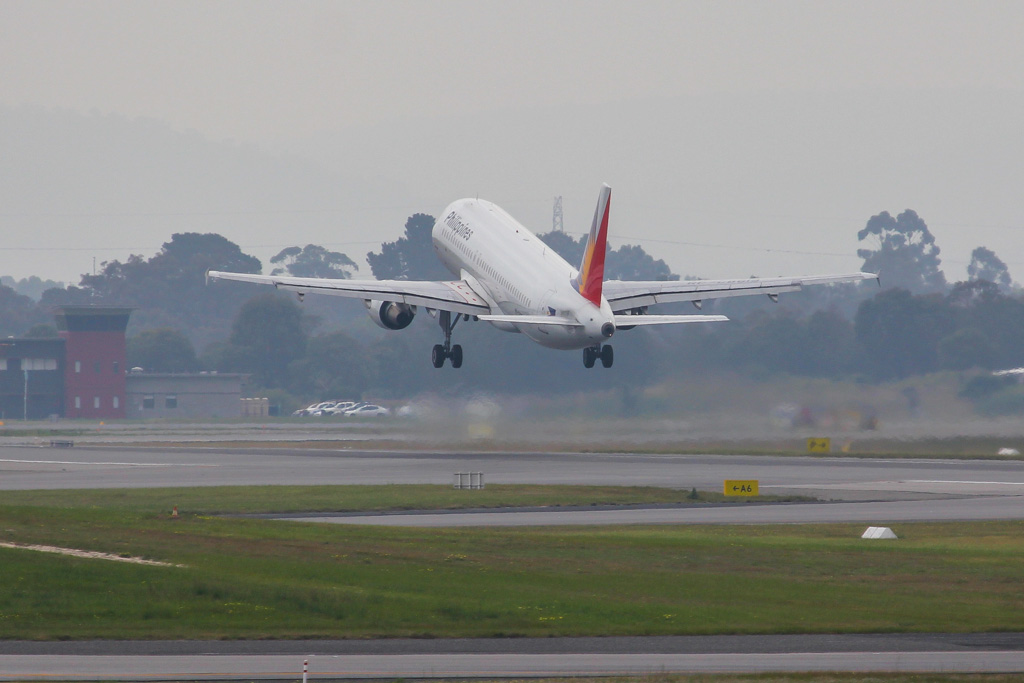 2 September 2013 © David Eyre
Philippine Airlines today operated their final Perth service.
The PR219/PR220 service which used Airbus A320 aircraft, operated from Manila via Darwin and return, providing the quickest route between Perth and the Philippines, with total flight time of around 8 hours 25 minutes, plus one hour on the ground at Darwin.
The final service was operated today by Airbus A320 RP-C8619 (MSN 5315), which landed on runway 03 as flight PR219 at 08:15 (scheduled time of arrival was 07:50). It took off from runway 03 at 09:39 (scheduled time of departure was 08:50), as flight PR220.
The first service arrived in Perth on 3 June 2013, using Airbus A320 RP-C8612 (MSN 3553). At the time, Perth Airport reported that passengers to and from the Philippines had grown by more than 15% each year for the past five years, and that the Philippines was now the 12th most popular international destination to and from Perth. More than 36,000 Philippine nationals visited Western Australia in 2012. Resorts such as Boracay in the Philippines are becoming popular with Australian tourists, and Philippine Airlines was promoting Western Australia as an attractive tourist and business destination for Filipinos. It was also mentioned that if passenger traffic grew sufficiently, larger aircraft such as the Airbus A330 would be used for direct services between Manila and Perth.
As reported on AviationWA on 8 August 2013, Philippine Airlines announced that the service would cease, with the final service operated today.
Schedule was: MON/WED/FRI/SAT: PR219 Arr Perth 07:50 / PR220 Dep Perth 08:50.
MORE PHOTOS OF THE FINAL SERVICE IN THE SEPTEMBER 2013 PAGE OF OUR AIRCRAFT PHOTOS