Perth Airport runway 06/24 closed for reconstruction from August 2013 to March 2014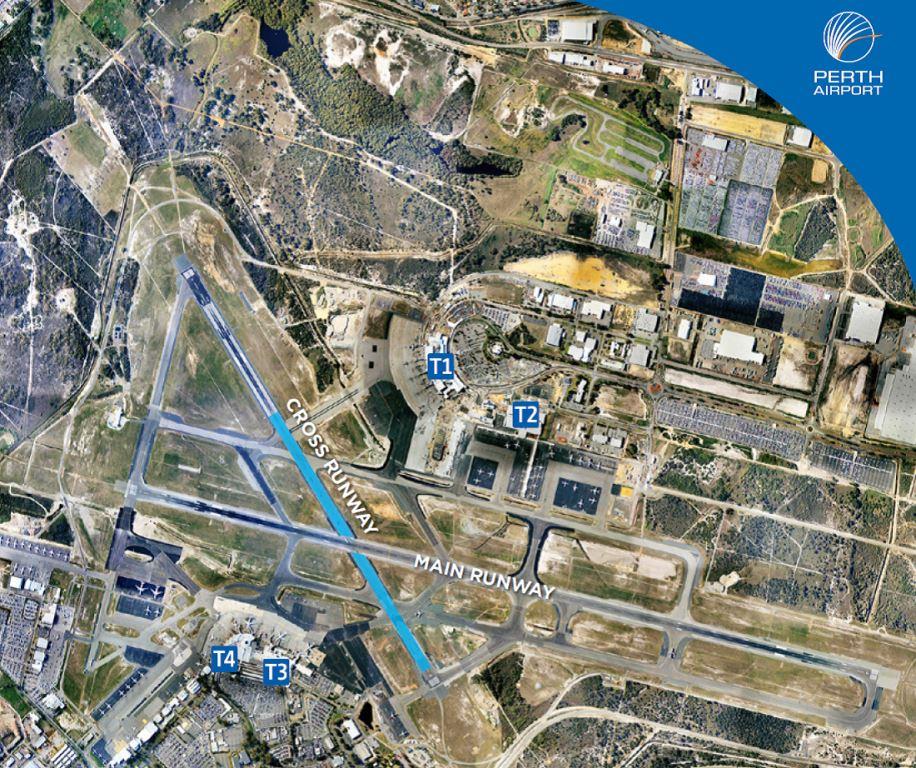 1 September 2013 © David Eyre
From September 2013 to March 2014, the westerly two-thirds of runway 06/24 are being reconstructed and resurfaced, as part of a scheduled maintenance program.
Runway 06/24 was closed during August 2013 in preparation for this work, which will be done in three stages.
All aircraft will  use runway 03/21 for arrivals and departures during this period, which will reduce runway capacity during peak periods, but makes aviation photography easier.