Philippine Airlines to cease Perth services from 3 September 2013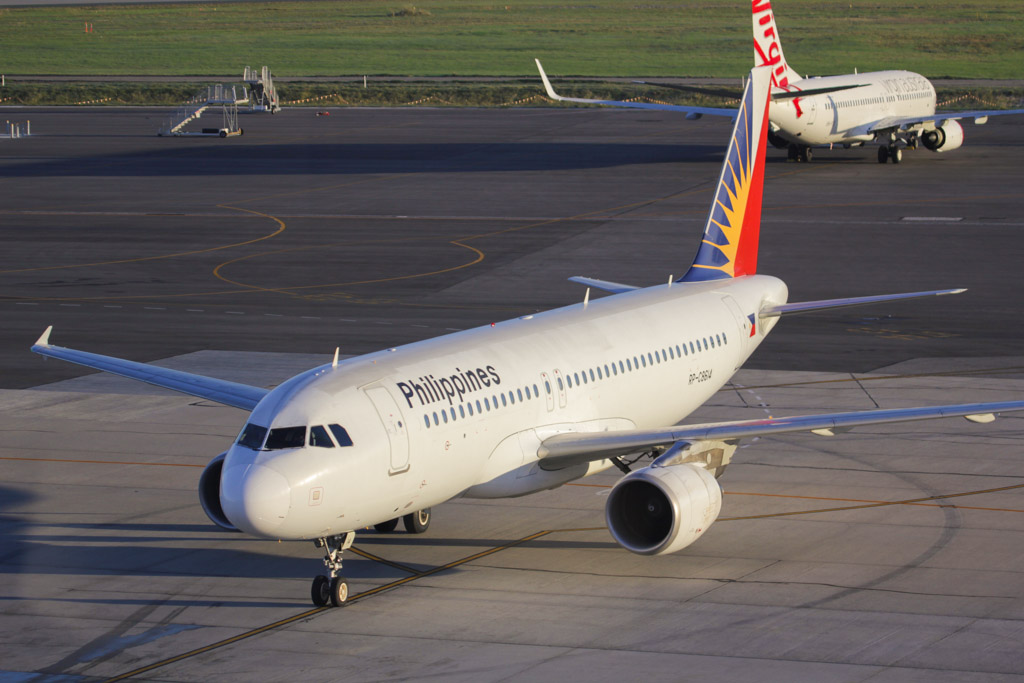 Philippine Airlines is to cease operating their four-weekly Manila – Darwin – Perth service from 3 September 2013.
The PR219/PR220 service which was only launched in June 2013, uses Airbus A320 aircraft.
The final service will be on Monday 2 September 2013, when flight PR219 arrives at 07:50 and departs as PR220 at 08:50.
Current schedule is:
MON/WED/FRI/SAT: PR219 Arr Perth 07:50 / PR220 Dep Perth 08:50