Malaysia Airlines to increase services between Kota Kinabalu and Perth to twice weekly from 30 Oct 2013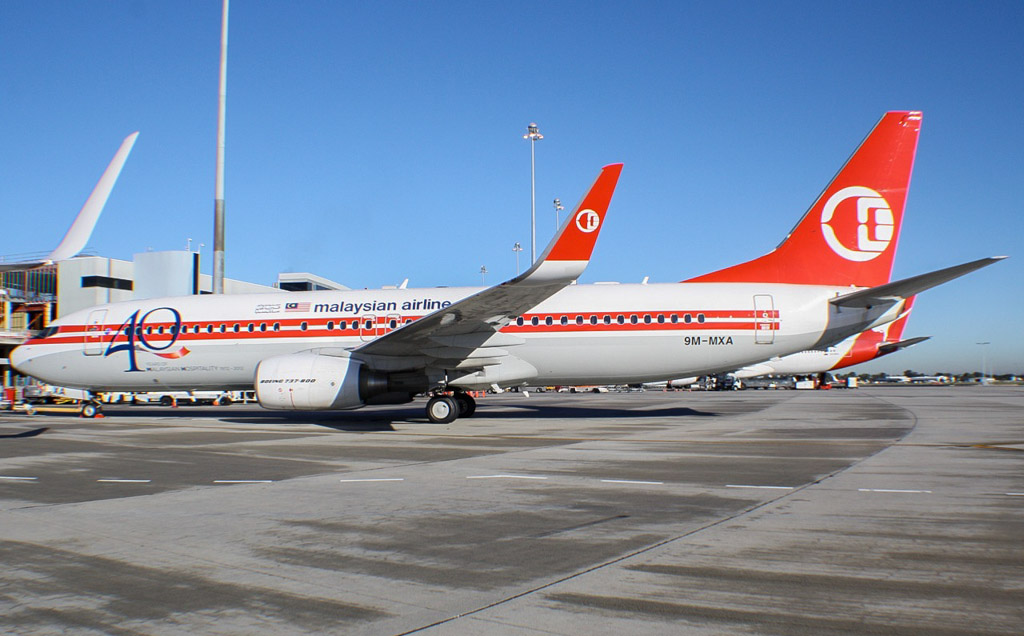 Malaysia Airlines has announced that it will increase its current once weekly Kota Kinabalu service to twice weekly from 30 October 2013. The service uses Boeing 737-800 aircraft.
The Kota Kinabalu service originally began on 18 January 2011 and operated three times per week,  but was axed from 30 January 2012. It then restarted on a once weekly basis from 8 December 2012.
From 30 October 2013, the schedule will be:
WED/SUN MH121 Arr Perth 23:35 / Dep Perth 00:40 on MON/THU