Qantas 767 cabin upgrades completed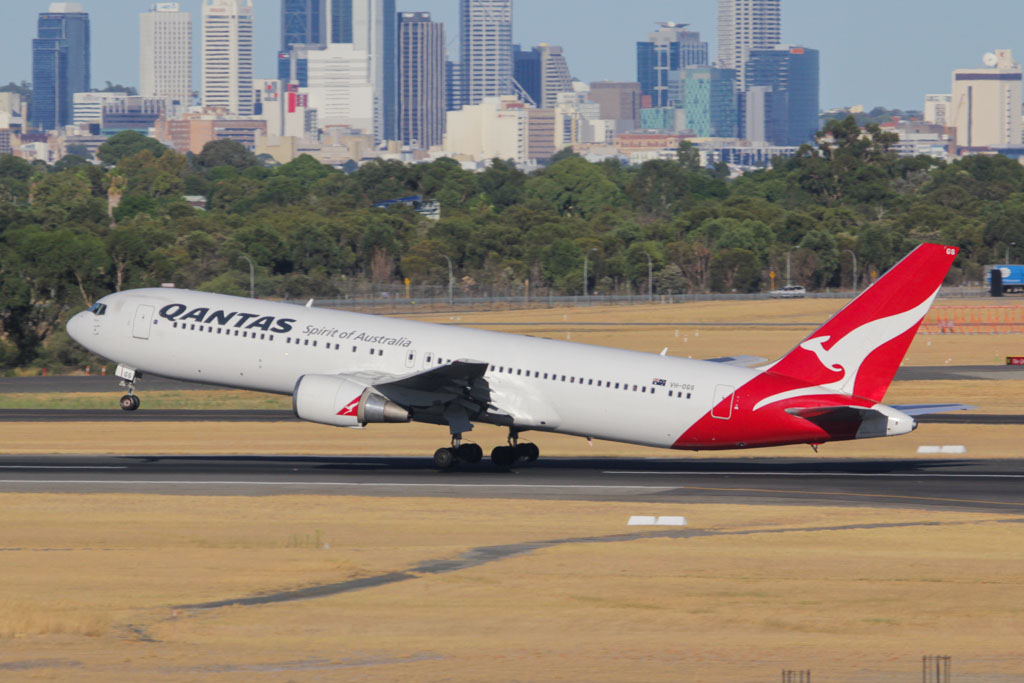 23 May 2013
Qantas has completed the final Boeing 767 cabin upgrade, which includes leather seats in Business Class, in-flight entertainment for all passengers and new carpet, lighting, curtains and dividers.
The program covered all 15 of the GE-powered Boeing 767-300ER aircraft, at a cost of $20 million.
The in-flight entertainment is streamed direct to iPads in every seat, and is proving popular with passengers.
Qantas will take delivery of its 20th Airbus A330 this month and the fleet of A330s will grow until the eventual retirement of all domestic B767s by mid-2015.
The remaining five ex-British Airways Rolls-Royce powered Qantas Boeing 767s were not included in the cabin upgrade and will be retired by the end of 2013.