New Schedule Coordination System reduces ground delays at Perth Airport by 60%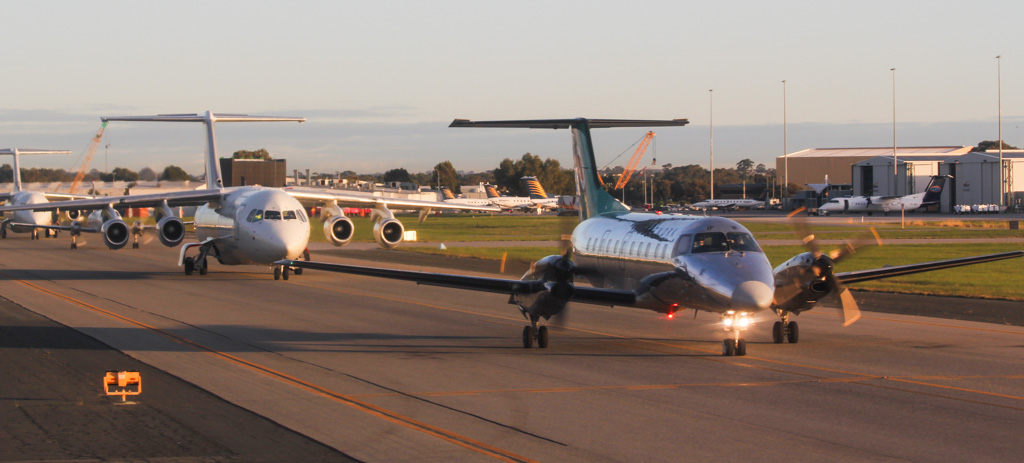 1 May 2013 © David Eyre
Perth Airport has reported that the recently implemented Schedule Coordination System has demonstrated a significant reduction in flight delays.
Slot allocation was implemented to reduce delays during peak air traffic periods, through centralised coordination of arrival and departure times of the airlines using the airport.
Initial data indicated a 60% reduction in arrivals and departures ground delays. Ground based delays for arrivals have reduced to 2.6 minutes, and 2 minutes for departures.
The airport acknowledged the cooperation and support from airlines and Airservices Australia.
According to the Perth Airport media release, a comparison of daily arrivals and departures ground based delay reports over a two week period in January 2013, prior to implementation, and a similar period in April 2013, post implementation, shows a:
64% reduction in total minutes for arrivals ground delay from 1675 minutes to 598 minutes.

69% reduction in average arrivals delay allocated to each flight from 8.3 minutes to 2.6 minutes.

75% reduction in total minutes of departures ground delay from 903 minutes to 227 minutes.

77% reduction in average departures delay allocated to each flight from 9 minutes to 2 minutes.