ACCC approves Virgin Australia takeover of Tiger Airways Australia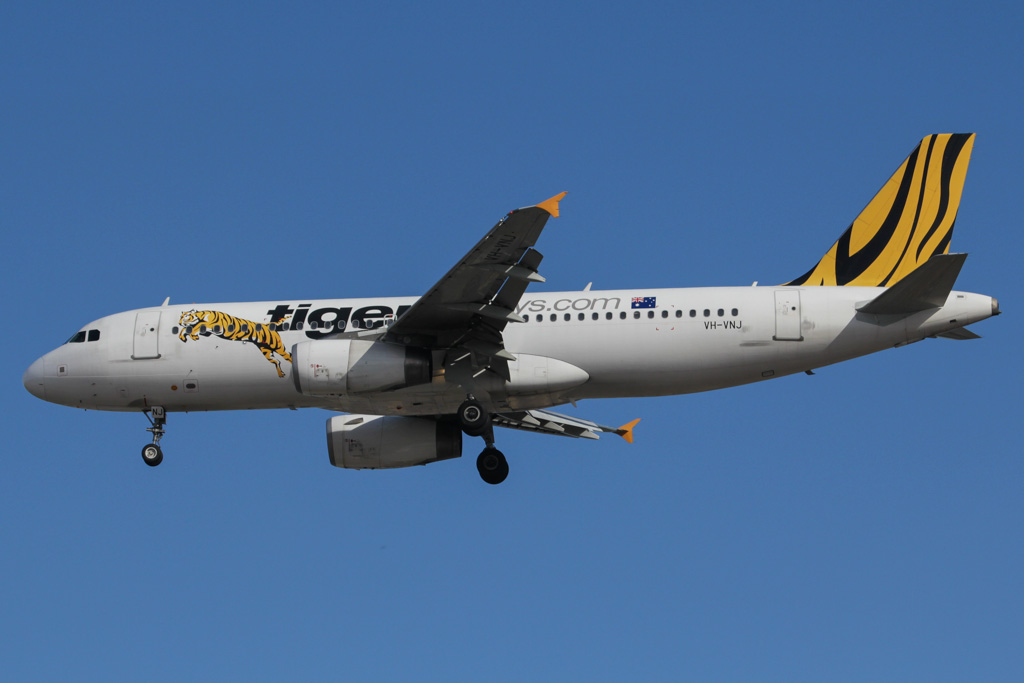 23 April 2013 © David Eyre
The Australian Competition and Consumer Commission today announced that it would permit Virgin Australia''s 60% takeover of Tiger Airways Australia.
The regulator stated that the $35 million acquisition was "unlikely to lead to a substantial lessening of competition in the Australian market for domestic air passenger transport services".
The ACCC had a difficult decision, as Tiger Airways Australia's parent company in Singapore indicated that they would shut down the Australian subsidiary if the deal did not proceed, and this would have lessened competition in the low-cost airline market. Virgin Australia also warned that it would pull out of the takeover if the ACCC imposed restrictions on future growth.
Tiger Airways Australia has been suffering ongoing losses during the entire six years it had been operating in Australia. The airline was grounded by the Civil Aviation Safety Authority (CASA) for a period in 2011 due to safety and operational issues, and this had a significant negative impact upon the airline's financial performance.
The ACCC determined that Tiger Australia would be "highly unlikely to remain in the local market if the proposed acquisition didn't proceed,'' and concluded that its 11 Airbus A320 aircraft would probably be transferred to Asia if the deal was not concluded.
Virgin intends to keep Tiger Airways Australia as a totally separate company, and unlike Jetstar, it would not take over Virgin Australia's services, nor undertake code sharing. Virgin intends to use Tiger to compete against Jetstar Airways.
Virgin Australia's $35 million acquisition, together with other promised cash injections, will enable Tiger's operations to be reformed, and allow for fleet expansion.
Further regulatory approvals are still required before the deal can be finalised.