Qantas orders five more 737-800s, to revamp Airbus A330 cabins; retiring Boeing 737-400s by end of 2013 and Boeing 767s by mid-2015
22 February 2013 © David Eyre
Qantas has announced that it will order five more Boeing 737-800s and will upgrade the cabins of all of its Airbus A330s, allowing the airline to retire the final 16 Boeing 767s.
The extra five 737-800s will take Qantas fleet up to 75 aircraft. The airline has also extended two 737-800 leases.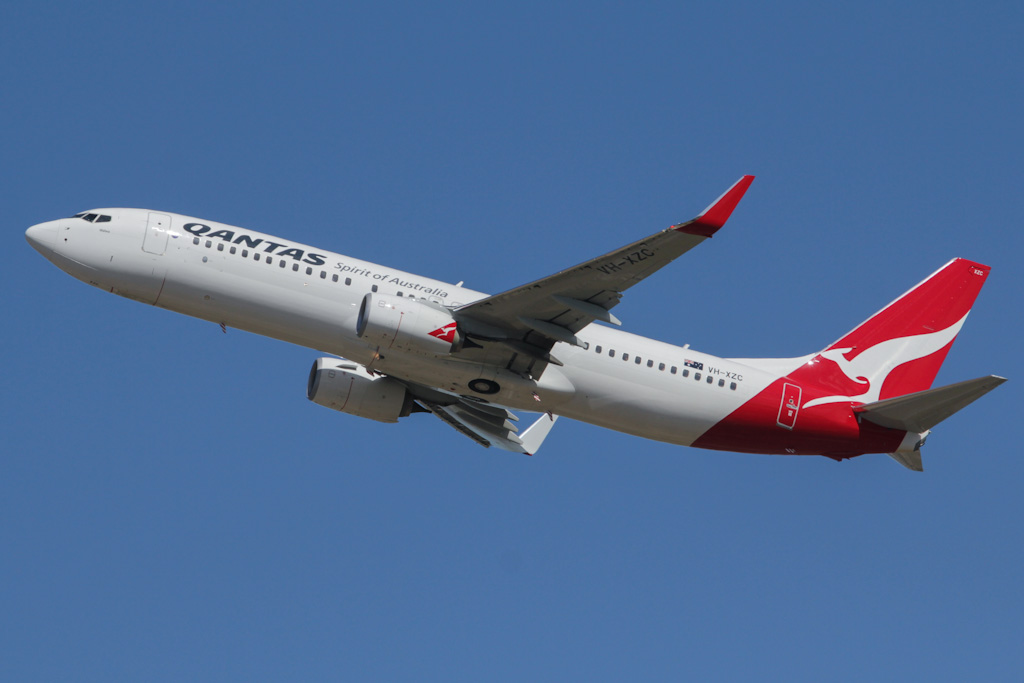 The Boeing 737-400s will be retired during 2013.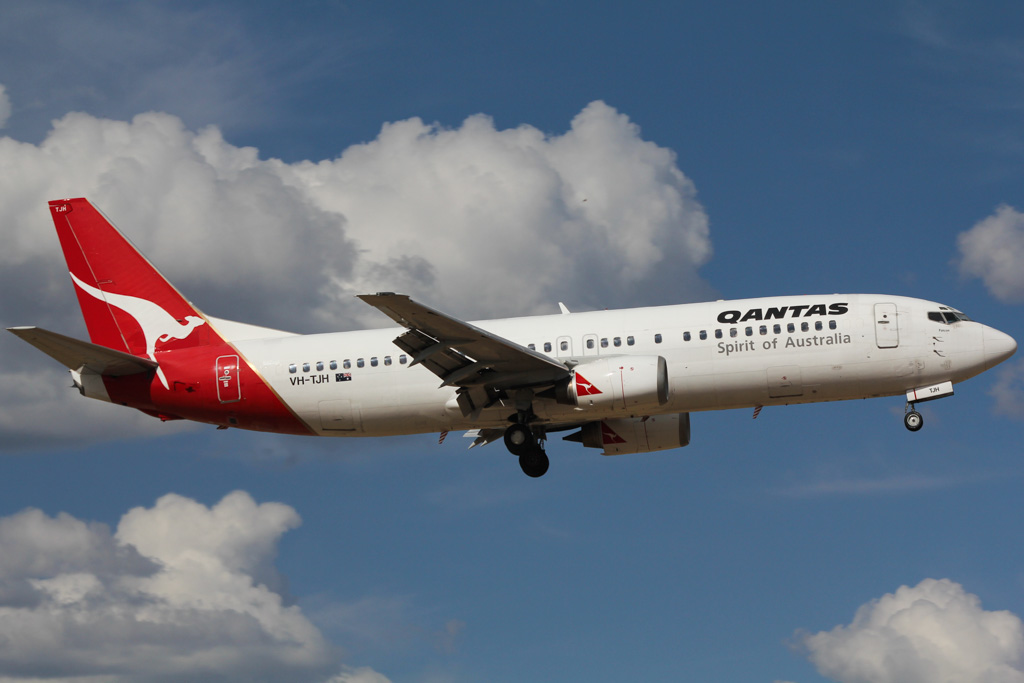 The GE-powered Boeing 767s (which are currently undergoing a cabin revamp) will be retired by mid-2015.
Roll-Royce powered 767s have already commenced being retired. On 11-12 December 2012,  VH-ZXB was flown from Sydney to Honolulu, Hawaii and then  Roswell, New Mexico for desert storage. VH-ZXA followed the same route on 12-13 February 2013, when it was retired.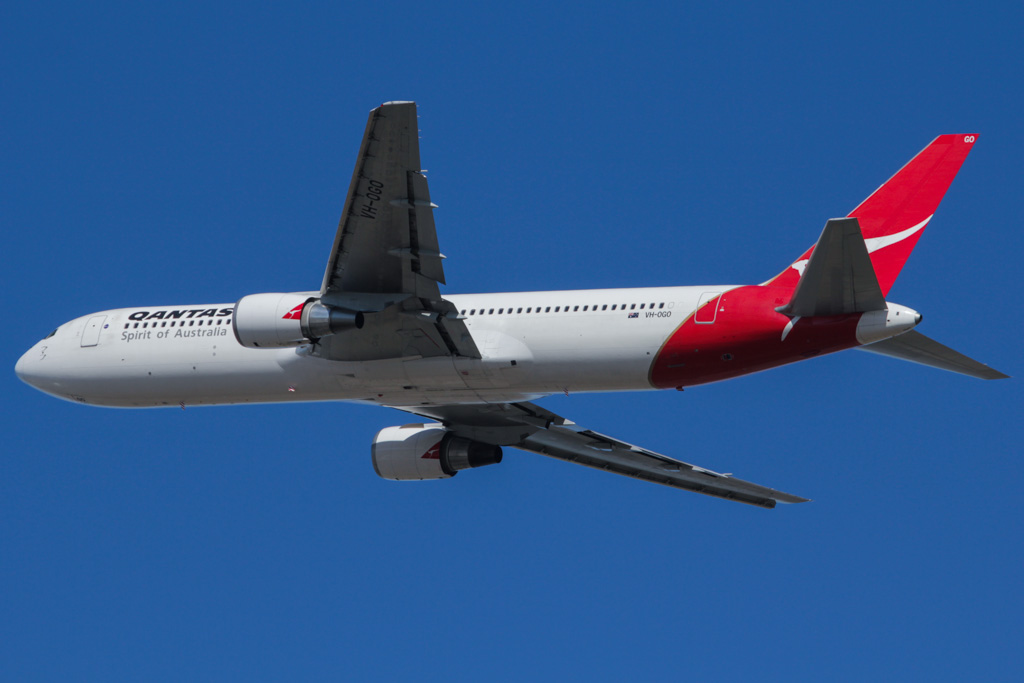 The A330 upgrade includes a refit of the economy class cabin, a new entertainment system and new lie-flat premium seats.  The cabin revamp would be undertaken during scheduled heavy maintenance on the A330s. The change affects 20 A330-200 in the domestic fleet and 10 A330-300s operating internationally. Although the A330-200s and -300s would have common cabins, Qantas plans to keep the two types separate, with the A330-200s operating for Qantas Domestic and the A330-300s with Qantas International.