Helicopter shark patrols in South West of WA extended into March 2013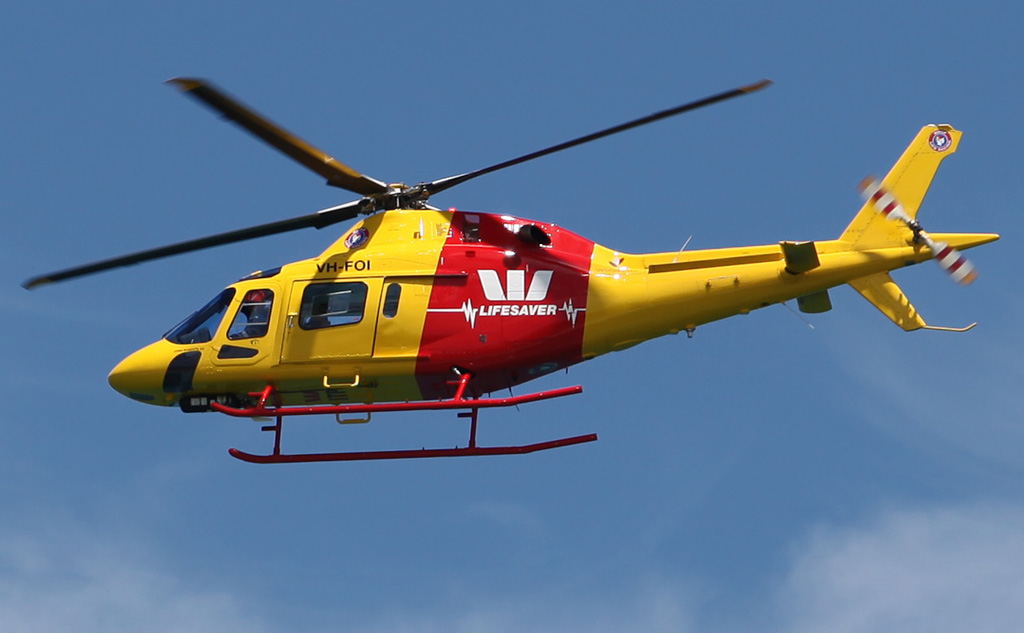 19 February 2013 © David Eyre
Helicopter shark patrols in the South West of WA will be  continued during the March 2013 long weekend and the Easter break.
The 2012/2013 helicopter shark patrol season runs September  to April for Perth metro helicopter (based at Fremantle Heliport), and November  to January for the South-West helicopter. The patrol season was extended  followed an unprecedented five fatal shark attacks in a 12-month period.               Surf Life Saving WA regular shifts for the South West  helicopter were due to end on 3 February 2013, but have been extended.
The decision was made following the release of figures  showing 246 sharks had been sighted by the two helicopters as at the end of  January 2013, compared to 247 by the end of March 2012. There had been 22 Great  White shark sightings so far this season, compared to three by the end of the  2011-12 season. A school of 60 Hammerhead sharks were sighted at Bunker Bay in  the State's South West on 22 January 2013.