Qantas Group leases five more Boeing 717s, orders three more Bombardier Q400s and cancels one Boeing 787 order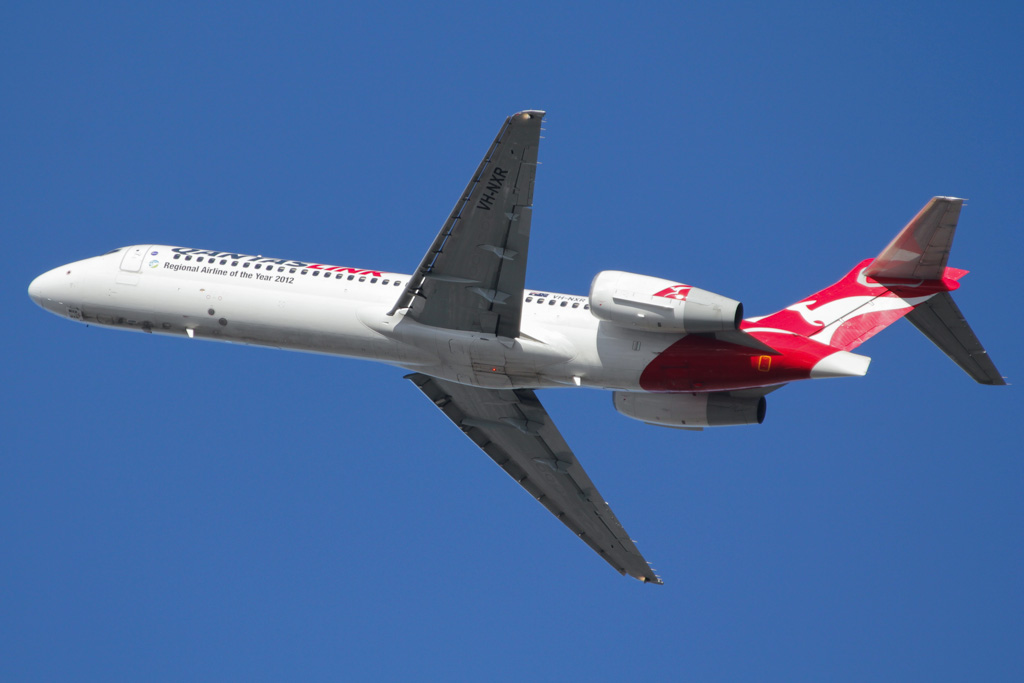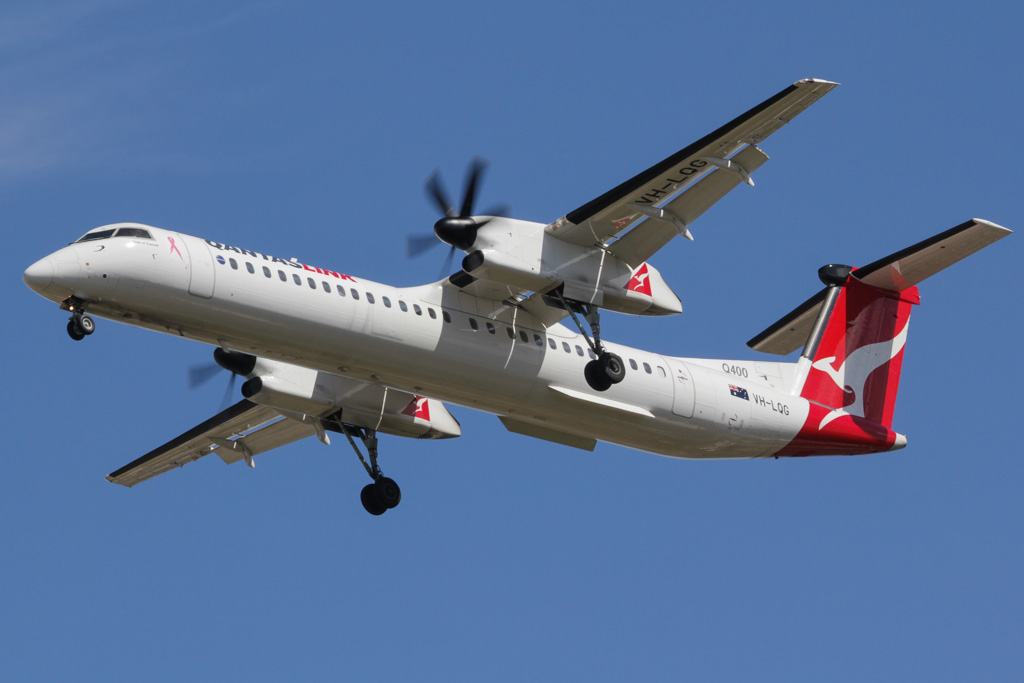 19 January 2013 © David Eyre
Qantas Group yesterday announced  that it will lease an additional five Boeing 717 aircraft (as reported  on AviationWA on 20 September 2012) and purchase three Bombardier Q400 aircraft
The Boeing 717s and Q400s will be used by QantasLink, and are due to be delivered from the second half of 2013.
Qantas Group has also cancelled a single Boeing 787-8 Dreamliner, which was on order for Jetstar. The decision to amend the 787 order was made at the end of 2012, prior to the recent electrical and battery problems which led to the grounding of all 787s worldwide.The remaining 14 Boeing 787-8s on order will be delivered to Jetstar as planned, with production of their first aircraft already started, with delivery slated for  August 2013. Delivery of the Boeing 787s to Jetstar will enable the gradual transfer of Airbus A330-200 aircraft from Jetstar to Qantas Domestic and the retirement of Qantas' Boeing 767 fleet.
Qantas CEO Alan Joyce said that Qantas is  confident that the current technical issues will be resolved by Boeing. Qantas is still  firmly committed to the Dreamliner – besides the 14 Boeing 787-8s on firm order for Jetstar, the Qantas Group holds options and purchase rights for another 50 Boeing 787s of either 787-8 or -9 versions, available for delivery from 2016.