Bristow Helicopters buys Sikorsky S-92s due to EC225 grounding; to trade in S-76As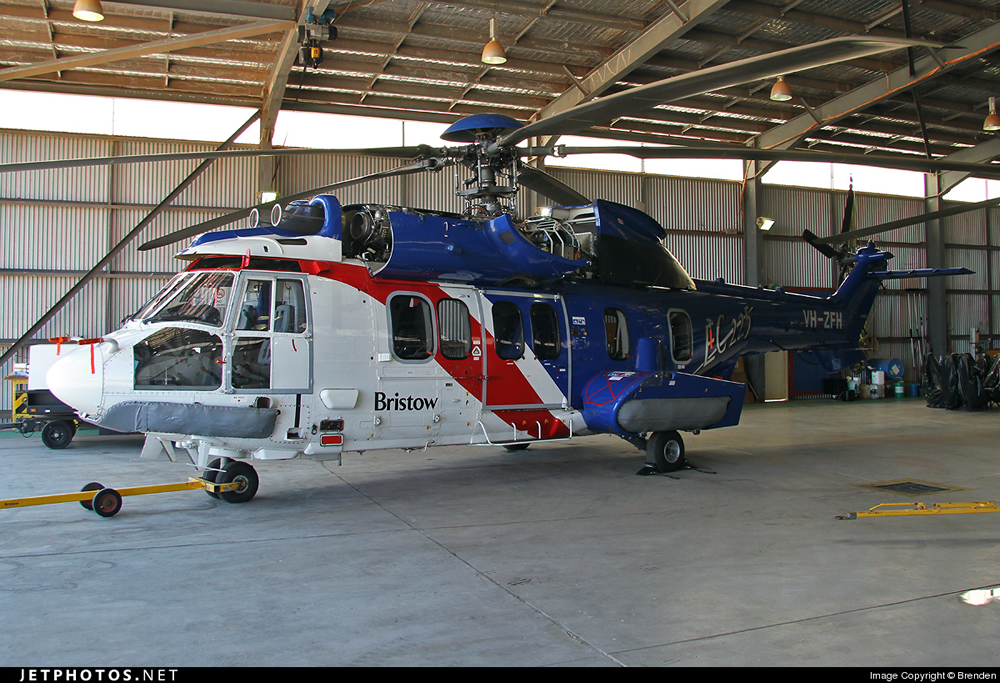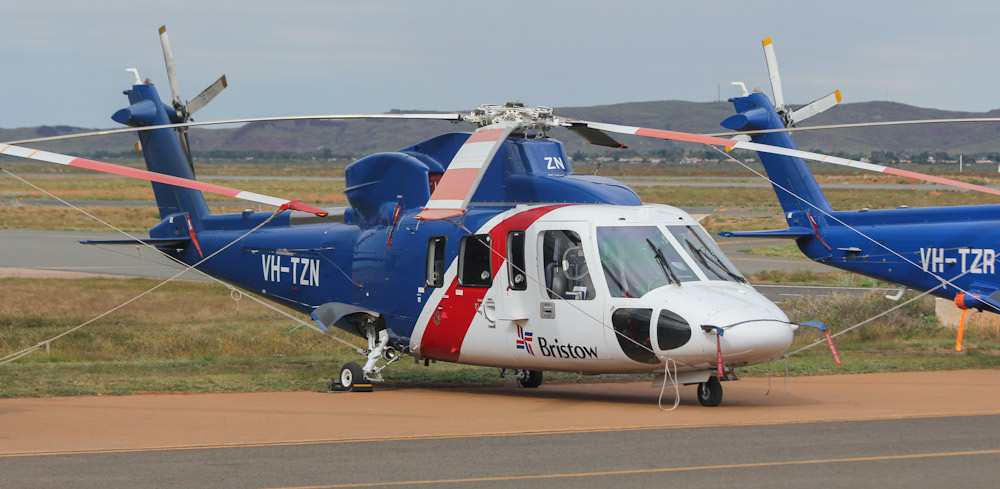 15 November 2012 © David Eyre
Following the  grounding of 16 Eurocopter EC225s in  its fleet, Bristow Group has ordered 10 additional Sikorsky S-92s and placed 16  options.
Sikorsky has also agreed to take the last 15 Sikorsky S-76As  in Bristow's fleet as a trade-in.
15 EC225s and an AS332 L2 Super Puma of Bristow (based in  the Australia, Nigeria, Norway and the UK) were grounded since the 22  October ditching of an EC225 in the North Sea near the Shetland Islands.  AgustaWestland AW139s and Sikorsky S-76s and S-92s are being used to replace  the grounded EC225s.
About 60-70 EC225s owned by various operators worldwide were  grounded.