Virgin Australia makes bid to takeover Skywest; buy majority of Tiger Airways Australia; and sells 10% of Virgin Australia to Singapore Airlines
30 October 2012 © David Eyre
Singapore Airlines purchases 10% of Virgin Australia for  $105 million
Virgin Australia makes takeover offer for Skywest Airlines for $98.7 million
Virgin Australia takes majority stake (60%) of Tiger Airways Australia for $35 million.
Virgin offers $98.7million to takeover Skywest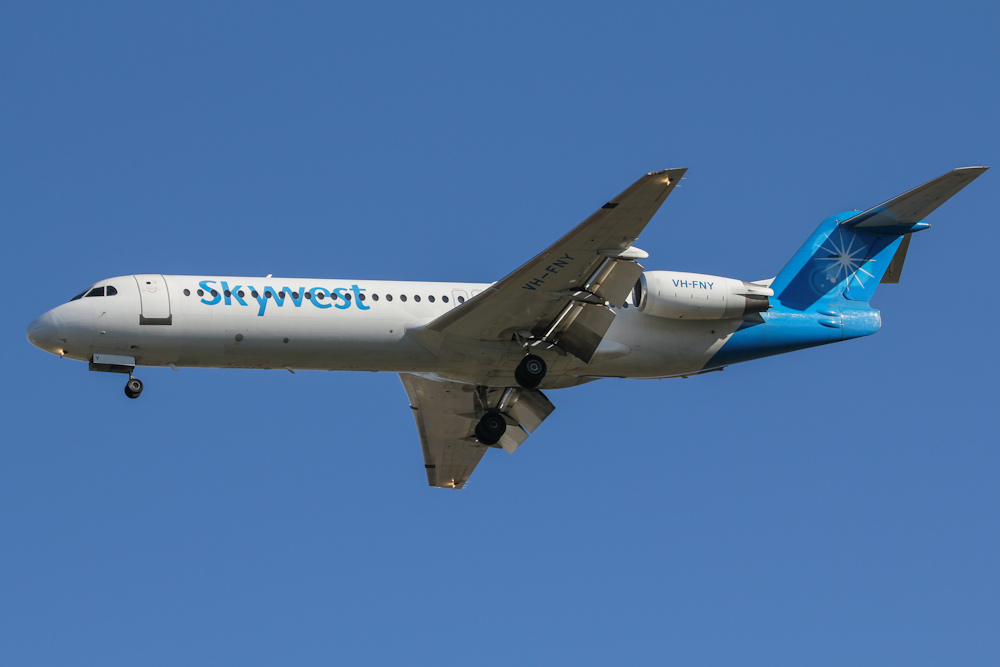 Virgin has made a $98.7 million takeover offer for WA-based  regional and FIFO airline Skywest Airlines.
This move will enable Virgin to  directly compete with Qantas-owned subsidiaries QantasLink and Network Aviation  in the FIFO and regional WA markets, in addition to services it already  operates in its own right within regional WA.
Skywest would be re-branded  Virgin Australia but will continue to operate under its air operator's  certificate with its own CEO and management team, based in Western Australia.  Virgin Australia CEO said that Virgin will invest to support the growth of  Skywest.
Skywest is currently owned by Singapore-based investment  company CaptiveVision Capital Ltd and Virgin Australia Holdings (10% purchased  on 10 April 2012).
Virgin and Skywest already had close links through code  sharing and frequent flyer arrangements, and in 2011 Virgin Australia commenced  a 10-year alliance with Skywest Airlines to operate ATR72 turboprops in Virgin  Australia colours.
The Skywest takeover is subject to approvals from the  Australian Competition and Consumer Commission, the Australian Foreign  Investment Review Board, Singapore's High Court, and the Securities Industry  Council of Singapore. Skywest shareholders will also need to vote on the takeover  offer, and it is expected that the acquisition will  be completed by mid-2013.
Singapore Airlines acquires  10% of Virgin Australia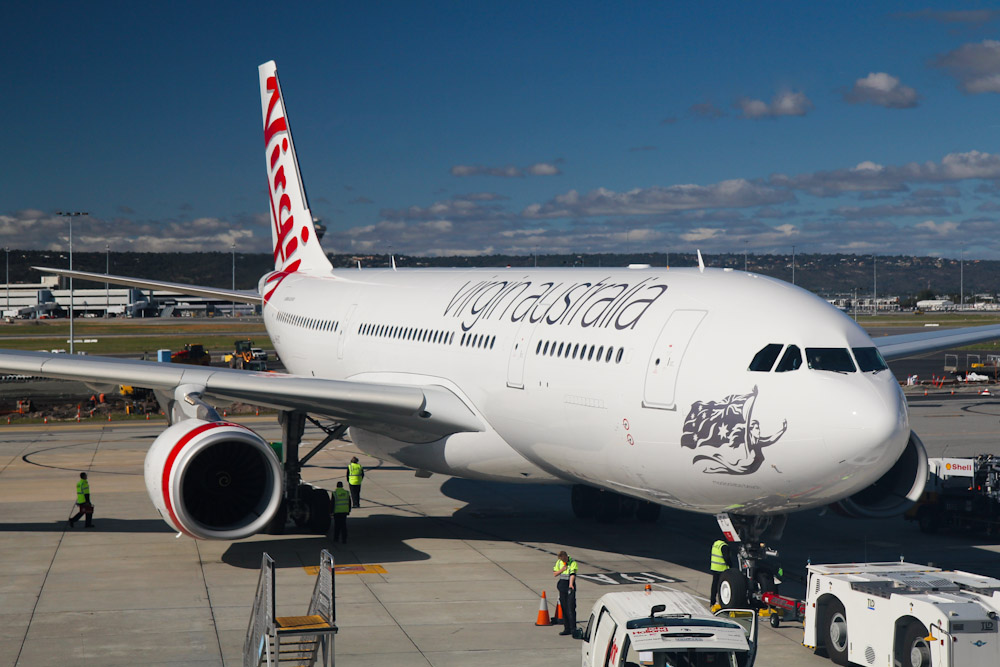 The sale of $105 million worth of Virgin Australia shares  will be used to fund Virgin's continued growth and has received approval under  the Australian Government's Foreign Investment Policy.
Virgin's other major shareholders are Richard Branson's  Virgin Group (26%), Air New Zealand (20%) and Etihad Airways (10%).
Virgin takes majority stake in Tiger Airways Australia;  Tiger to expand fleet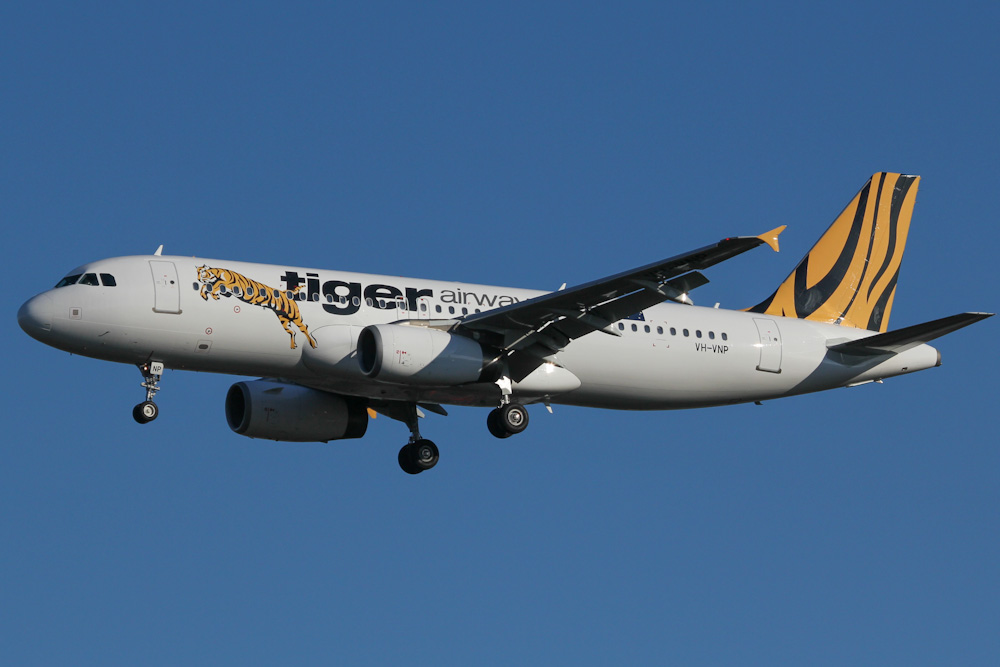 Virgin's acquisition of a 60% majority shareholding in Tiger Airways Australia (the remaining 40% to be  owned by Tiger Airways Holdings Ltd, Singapore) will provide Virgin with  better access to the budget market, and enable Virgin to compete directly with Qantas Group's budget airline Jetstar.
The acquisition will be  completed by mid-2013.
This will further cement Virgin's relationship with  Singapore Airlines, as Tiger Airways Holdings  is 33% owned by Singapore Airlines.
Tiger Airways Australia will retain  its separate brand and expand its fleet in Australia from 11 aircraft to  35 aircraft by 2018.