WA-designed Cyber Technology UAVs proposed for beach shark patrol flights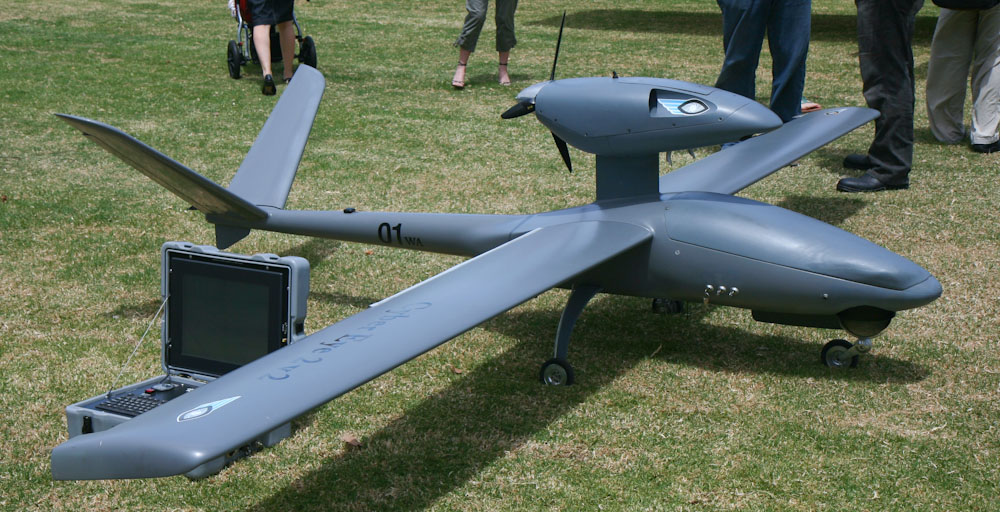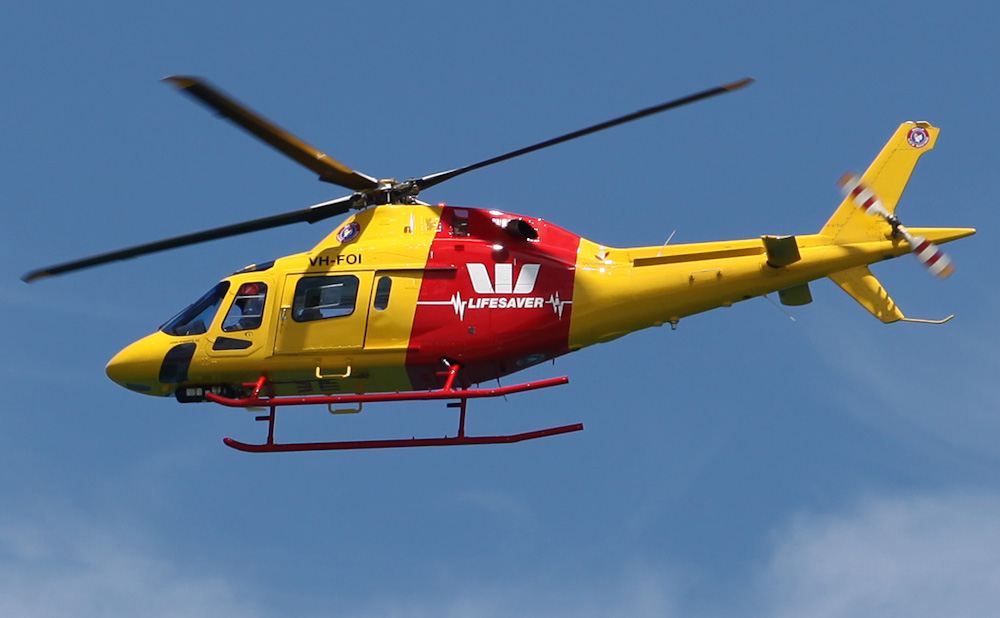 20 September 2012 © David Eyre
Perth-based   company Cyber Technology has lodged a formal proposal with  the WA Department of Fisheries to operate shark patrol flights along Western Australia's beaches using Unmanned Aerial Vehicles (UAVs).
Following a spate of fatal shark attacks off Western Australia's beaches, the number of aerial shark patrols by helicopters has been increased each year. Surf Life Saving WA currently operates an Agusta A119 Koala (VH-FOI) on shark patrol and rescue duties, and leases a second heliopter for patrols along the beaches of the south west of Western Australia.
Cyber Technology claims that  UAVs could cover a larger area than helicopters, costing up to $1000 per hour less to operate and without risking any lives. Cyber Technology UAVs are already used by the military, police and  for mineral survey.
The UAVs can carry a high definition camera system with polarised lens to reduce water reflection, so that they can see deeper into the water than the human eye. This camera is linked with a GPS, which can determine its position  to within one metre. The footage would be transmitted to a base station and to Surf Life Saving WA stations.
The State Government is still considering a number of proposals to address the risk of shark attacks.