Skippers Aviation to acquire three Fokker 100 jet aircraft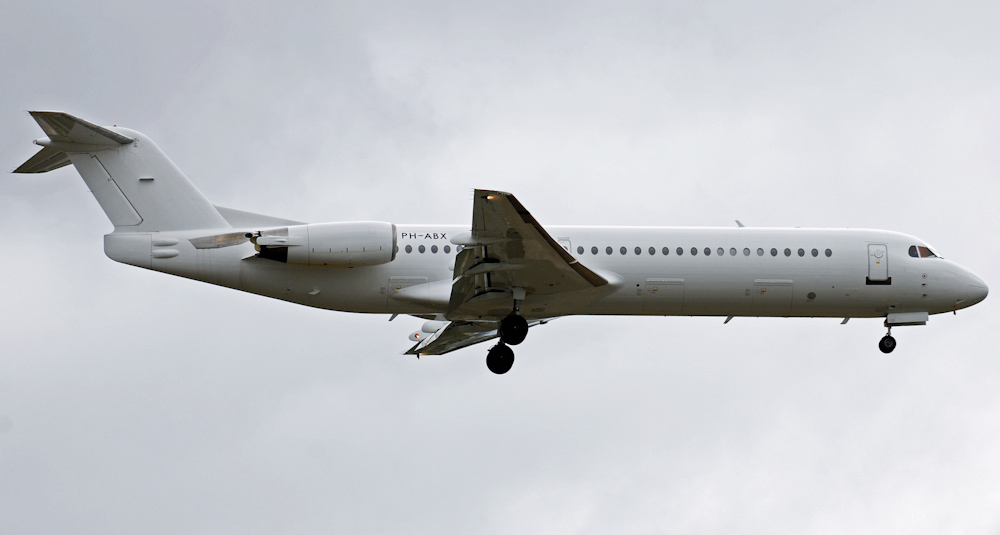 20 September 2012 © David Eyre
Skippers Aviation has reportedly acquired  Fokker 100 aircraft, and is waiting to take delivery of an initial two aircraft, with a third one to be delivered later.
The aircraft have been purchased for the lucrative FIFO (Fly In Fly Out) business, flying  workers to and from the many mining and petroleum operations  in Western Australia.
Fokker 100s are considered to be ideal for FIFO work, as they can be acquired relatively cheaply, can operate in  harsh climate conditions and have a lower tarmac pressure than similar-sized jet aircraft.