QantasLink to update Boeing 717 cabins and add 10 seats; acquiring five additional Boeing 717s in 2013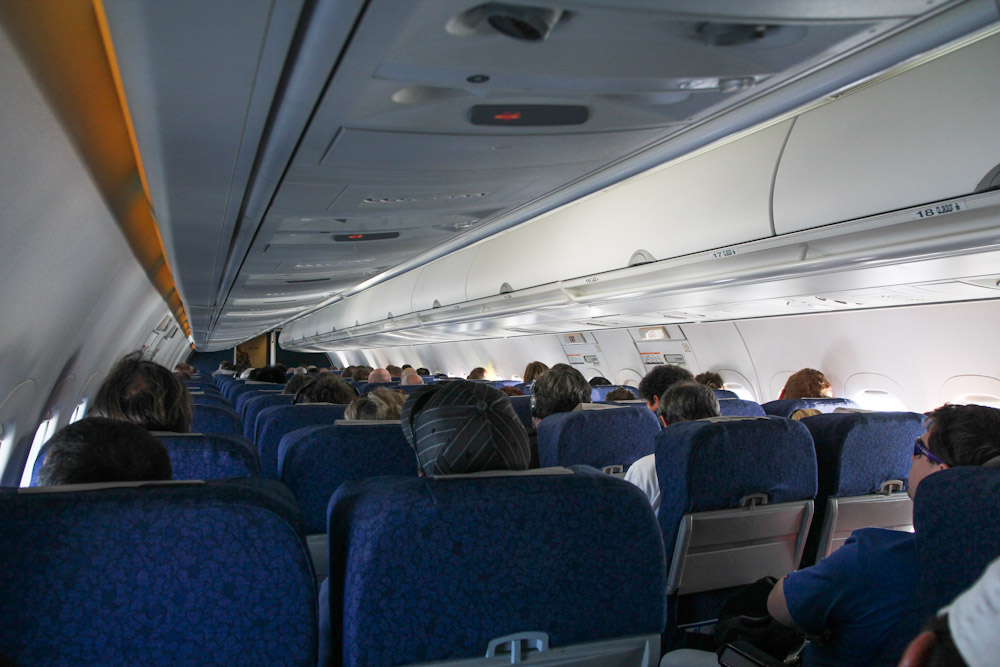 20 September 2012 © David Eyre
QantasLink is upgrading the interiors of its Boeing 717 fleet to replace the current seating with new thinner, ergonomically-designed seats.  The cabin refurbishment includes replacing cabin furnishings  with an interior colour scheme consistent with Qantas'  Boeing 737-800s.
The new  seats enable the airline to increase seating from the current 115 seats to 125 seats. The seats include an adjustable headrest; top-mounted magazine box to improve legroom, an extra pocket for storage of personal electronic devices; and a sliding tray table.
The first refurbished B717 is expected to enter service in late November 2012.
There are also rumours of five more Boeing 717s being acquired from South America in 2013, to provide for additional East Coast services.