AirAsia taking major stake in Batavia Air ; likely to merge into Indonesia AirAsia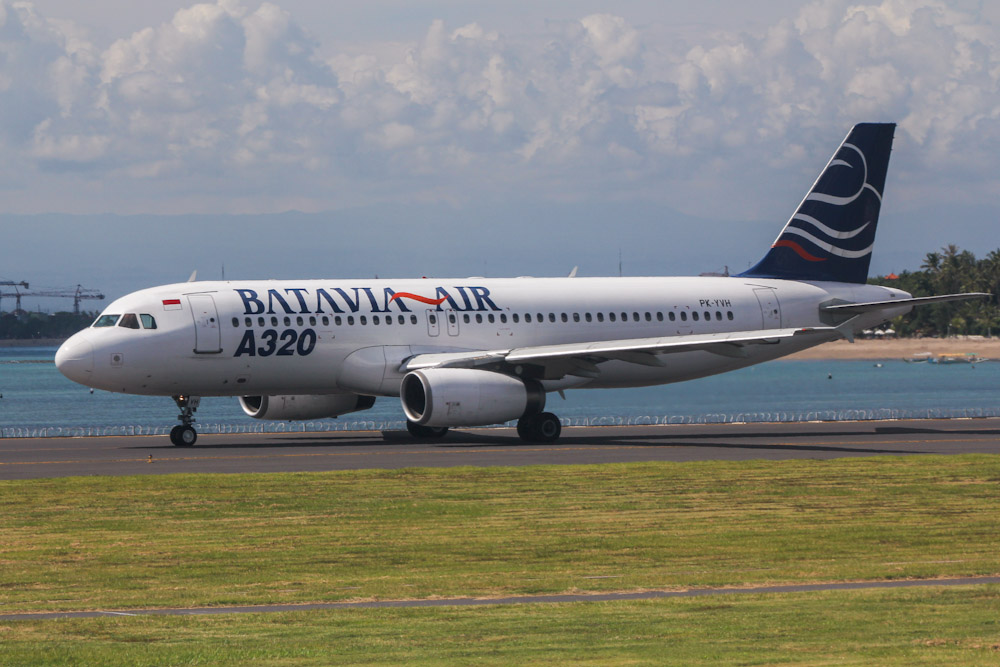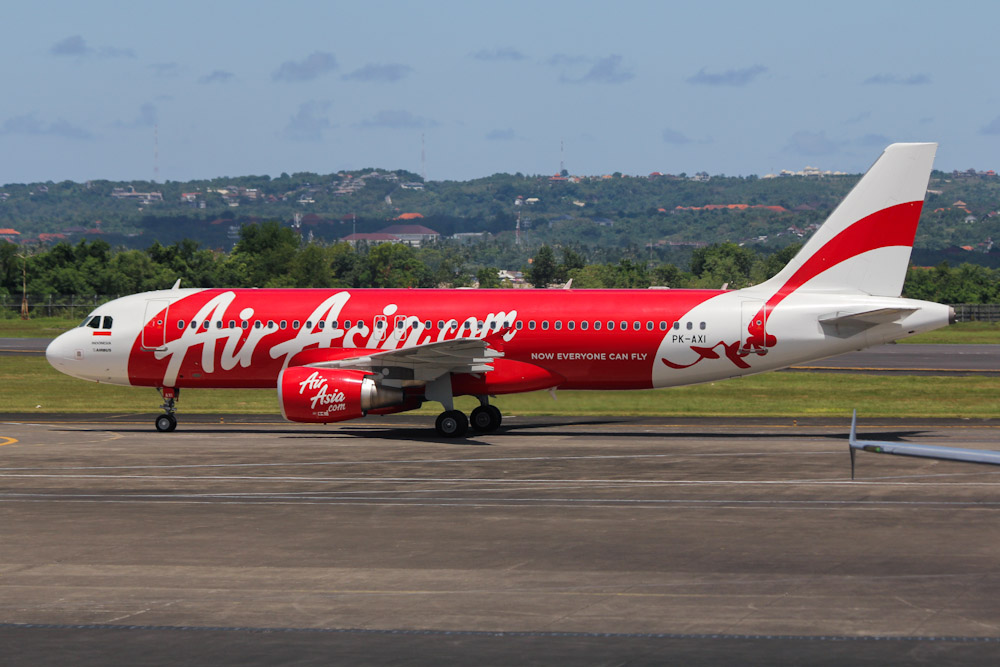 30 July 2012 © David Eyre:
AirAsia is buying a 49% stake in Batavia Air (Indonesia). To meet Indonesia's foreign ownership laws, the other 51% of Batavia Air is to be sold to PT Fersindo Nusaperkasa,  the same ownership split as that for Indonesia AirAsia.
Indonesia AirAsia  is currently the fifth largest airline group in Indonesia, with a fleet of 18 Airbus A320s.  Batavia Air is the fourth largest airline group in Indonesia, with a fleet of 34 aircraft –  five Airbus A320s, a single A321, two  A330s (which it is negotiating to return to ILFC before  the leases expire), 15 Boeing 737-300s, 10 737-400s and a 737-500.  If merged, the group would become the third-largest in Indonesia, after Garuda Indonesia and Lion Air.
Indonesia AirAsia mainly operates international services, and will gain a significant domestic network through the acquisition. Indonesia is Southeast Asia's largest aviation market, and is is experiencing double-digit growth in air travel.
The deal is to be concluded by June 2013, subject to regulatory approvals.