AVWest orders five Bombardier Global 6000 corporate jets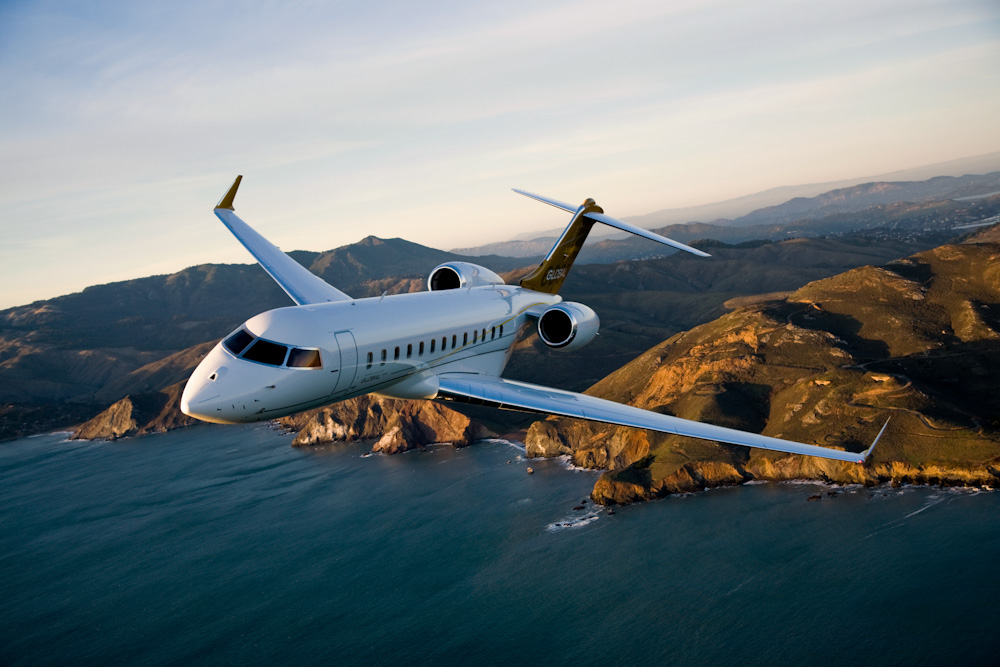 2 July 2012: © David Eyre
On 30 March 2012, Perth-based business jet operator AVWest announced that it had placed an order for five Bombardier  Global 6000 aircraft (formerly known as the Global Express XRS), at a value of US$292.5 million, based on Bombardier 2012 list prices.
Delivery dates were not announced.
AvWest already has an order placed in 2010 for four Global Express XRS (now marketed as the Global 6000).
In June 2011 at the Paris Air Show, they announced  orders for four Global 7000s and two Global 8000s, due for delivery sometime after 2016.
They also have a  Gulfstream Aerospace G650, and a Viking Air Twin Otter 400 floatplane on order.