Sriwijaya Air again discussing Perth services, using Boeing 737-800s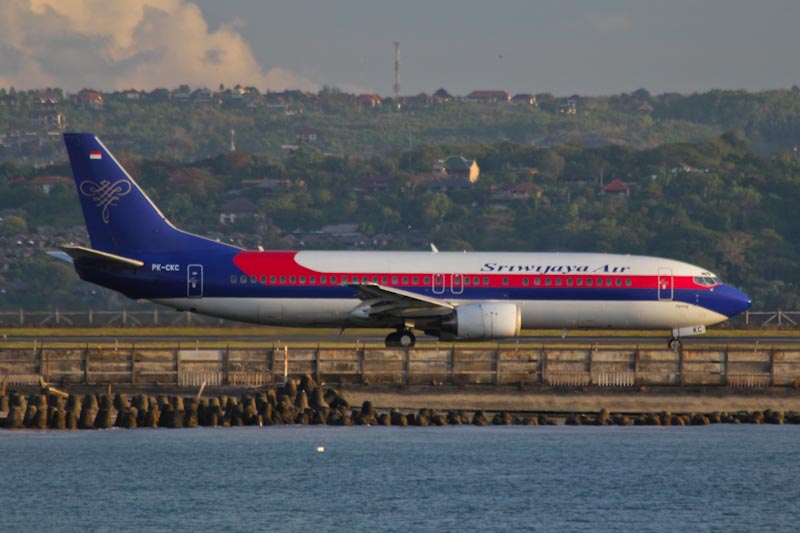 5 January 2012 – © David Eyre
As reported on AviationWA back in November 2010, Sriwijaya Air (Indonesia) has again stated its intention to commence international services to Perth.
The airline will reportedly use its 10 new Boeing 737-800s that it ordered in October 2010, five of which are to be delivered in May 2012. No start date for the services has yet been mentioned. Sriwijaya also operate services to Darwin, but will initially focus on increasing domestic services in Indonesia before commencing services to China and then Australia.
Sriwijaya aims to transform into a full-service carrier by 2015 to compete head to head against Garuda, and will commence reconfiguring its current fleet to include business class seating during 2012.
Sriwijaya Air currently has a fleet of 32 "classic" Boeing 737-200s, -300s, and -400s. It has 10 Boeing 737-800s and 20 Embraer 190s on order.