Surf Life Saving WA new AgustaWestland A119 Koala helicopter (VH-FOI) delivered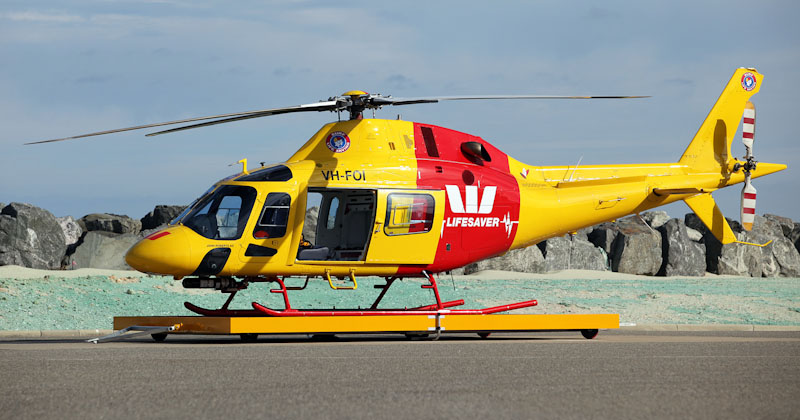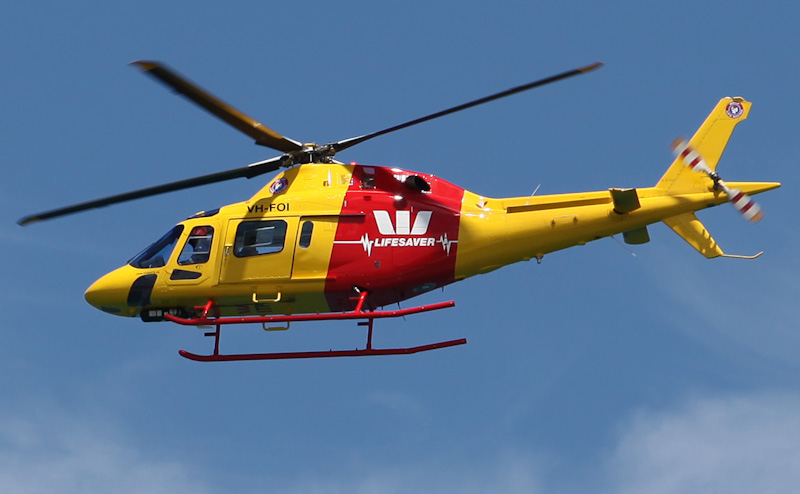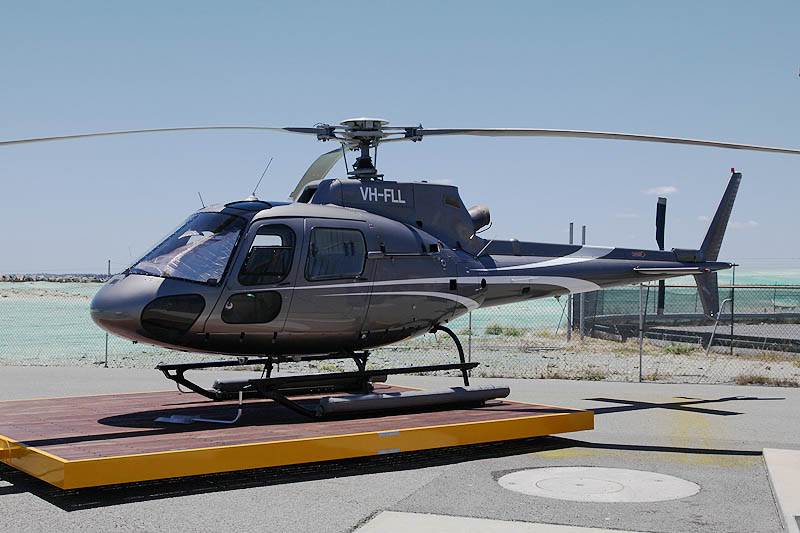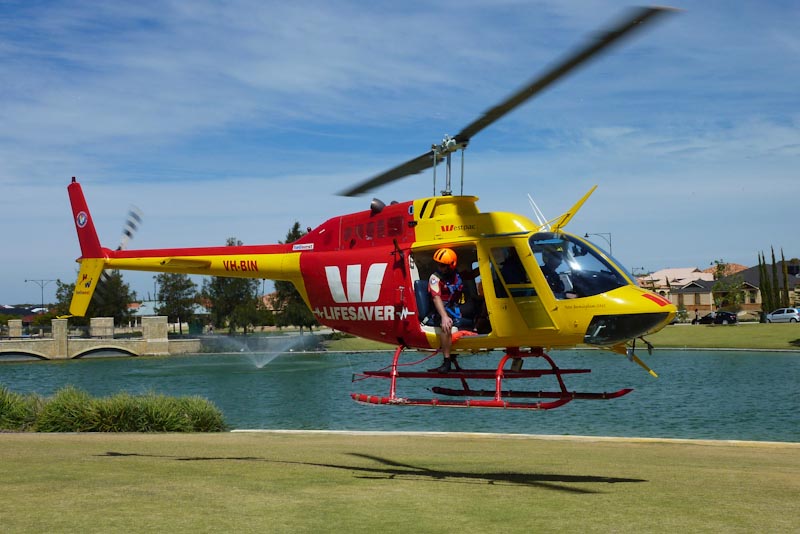 23 October 2011 (UPDATED 15 December 2011) –
Surf Life Saving WA has taken delivery of a $2 million Agusta Westland A119 Koala rescue and beach patrol helicopter, registered VH-FOI (cn 14523, ex N823VG, ZK-ITR, ZK-ITP).
The A119 is registered to Surf Life Saving WA Inc as the registered holder, but AVWest Pty Ltd is the registered operator, and was noted flying in the Perth area today.
Surf Life Saving WA previously leased a Bell 206B JetRanger from Heliwest (VH-BIN) from late 2008 to early 2011 at a cost of $1200 per hour, and it accrued 300 flying hours in five months.
The A119 was ordered as a replacement for the JetRanger, and was due to be delivered in November 2011, but delivery of the A119 was delayed whilst it was modified and repainted in Auckland, New Zealand by Heliflite Pacific. It was fitted with floats, a rescue winch, and first-aid equipment. The A119 was purchased, rather than leased. It does not cost much more to operate than the earlier JetRanger, but provides the SLSWA with more operational flexibility.
In November 2011, there were three fatalities in Western Australian waters from shark attacks, the WA Government provided Surf Life Saving WA with $1 million in funding, to enable them to lease an AS.350B2 Squirrel helicopter (VH-FLL) in the interim period whilst it waited for the A119 to be delivered.
The Squirrel performed better than the JetRanger with a full payload in high temperatures and is more reliable, but costed more to operate at $1500 per hour. The Squirrel was also selected as it was available immediately. The leased Squirrel was used solely for shark and beach patrols, and was not equipped for rescues. It is based at Rous Head, Fremantle, and operated by Azure Helicopters.