Skywest leasing another five ATR72s from Avation Leasing, bringing total to 13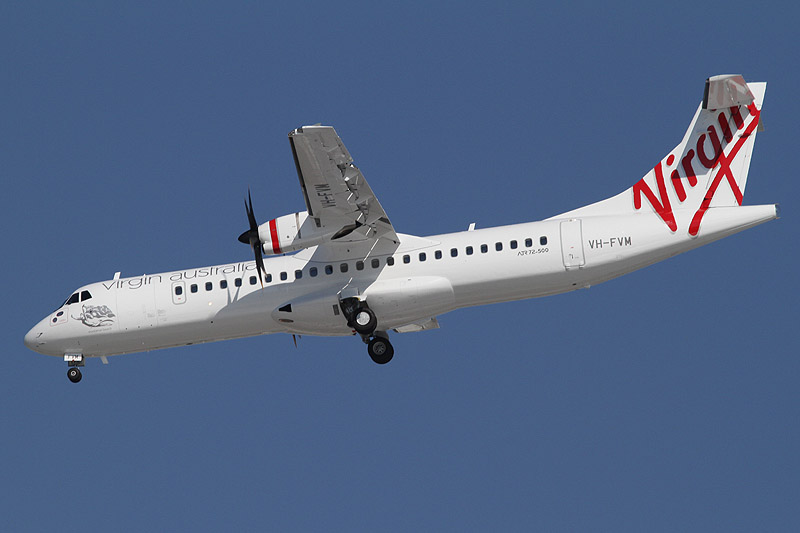 7 December 2011 © David Eyre:
Avation Leasing has ordered five more ATR72s, which will be leased to Skywest and operated on behalf of Virgin Australia in the Virgin livery. The contract includes options for another eight aircraft.
Skywest has already taken delivery of four ATR72-500 aircraft, with four ATR72-600s already on order for delivery in 2012. This latest order for another five aircraft will increase the fleet to 13 ATR72s, all on a 10-year wet-lease to Skywest Airlines. The aircraft will be delivered over the next four years.
The agreement between Skywest and Virgin Australia could involve up to 18 ATR72s.