Qatar Airways to start Perth services on 3 July 2012 with A330-200, 3 times per week; from 27 Oct 2012 to operate daily and use Boeing 777-200LR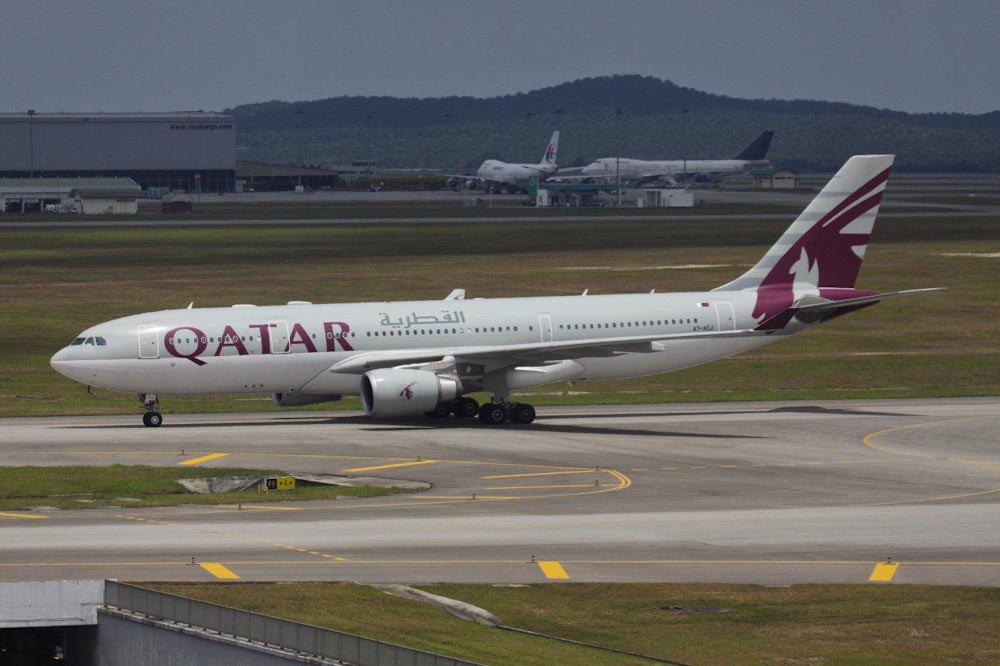 16 November 2011 (UPDATED 18 November 2011):
On 3 July 2012, Qatar Airways will commence services from Doha (Qatar) to Perth using Airbus A330-200s, initially three times per week.
From 27 October 2012, it will change to a DAILY service, operating the Boeing 777-200LR.
Flight schedule is as follows:
From 3 July 2012: TUE/THU/SAT (Airbus A330-200)
From 27 October 2012: DAILY(Boeing 777-200LR)

QR900 from Doha arrives in Perth at 18:15 / QR901 departs Perth to Doha at 22:30
Qatar Airways' website mentions that the airline has more than 120 aircraft in its fleet, and "has orders worth over US$ 40 billion for more than 200 aircraft, including Boeing 787s, 777s, Airbus A350s, A380s, A320 Family of aircraft and Bombardier corporate jets". This includes an order placed with Airbus at the Dubai Air Show on 15 November for 88 aircraft – 50 A320neo family aircraft (plus 30 options), and 5 A380 (plus 3 options).