Perth Airport Viewing Area to open on 16 December 2011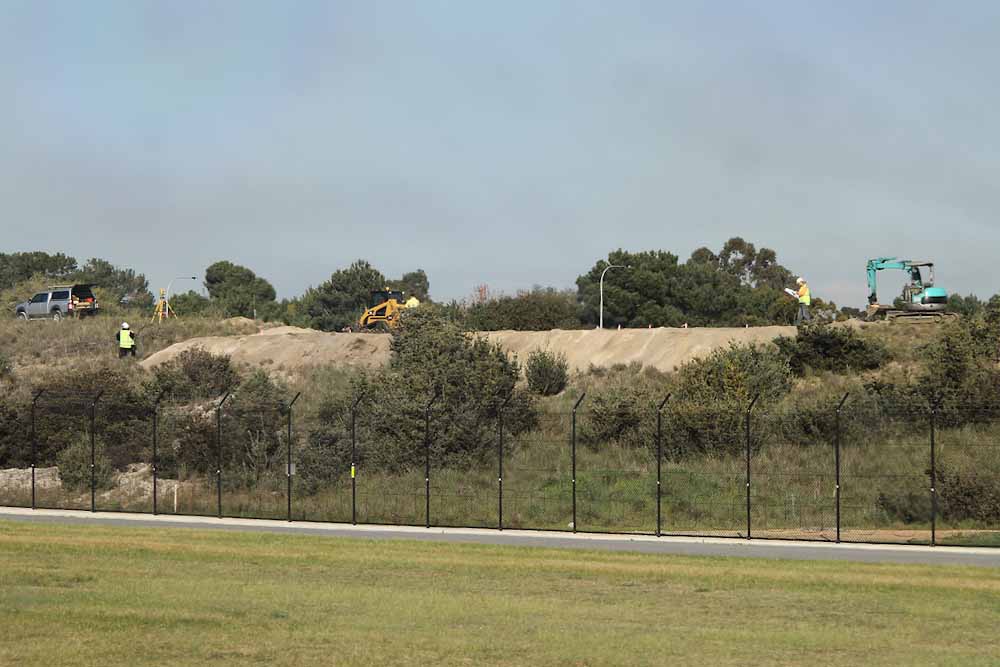 23 October 2011
Perth Airport management has confirmed that the new spectator facility west of runway 03 will be officially opened on 16 December 2011.
The facility includes shelters, seating and car parking, access for the disabled and is free of charge.
As many would be aware, there were a number of WA aviation enthusiasts and groups involved in the consultation process with Perth Airport, which began when aviation journalist Geoffrey Thomas met with airport officials in 2007.
AAWA acknowledges all of the people who kindly devoted their time, effort and ideas prior to our involvement.
AAWA held meetings with Perth Airport in June and October 2010 last year, and were asked to contribute ideas before the Viewing Area design was finalised. Local aviation enthusiasts were consulted via aviation discussion forums to ensure that all views were represented, and we would like to thank everyone who contributed suggestions. Many of these ideas were added in the revised final design and operational procedures at the end of 2010.
We look forward to enjoying the new spectator facility, once it is opened.
** NOTE: Senior officials at Perth Airport advised AAWA that the airport does not want spectators to visit the site until construction is completed, for  security and safety reasons.**