Malaysia Airlines to switch to new Airbus A330-300X on Perth services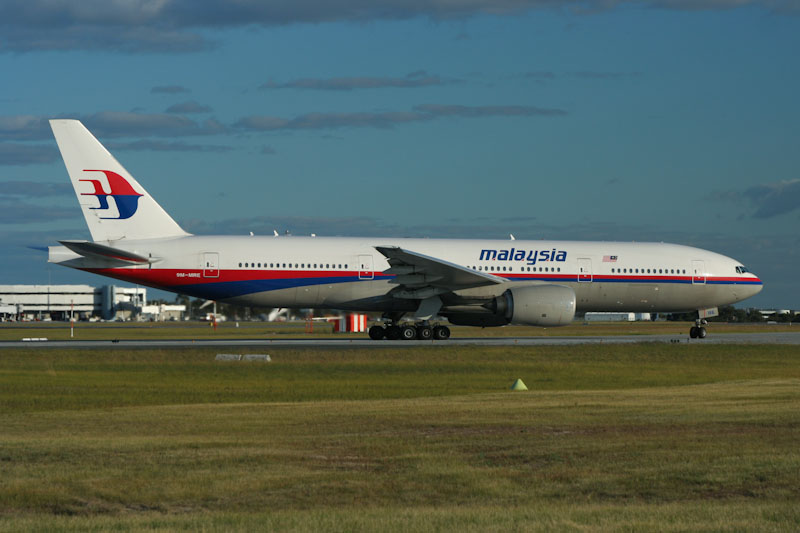 9 August 2011:
Malaysia Airlines has revised their Winter schedule, which takes effect from 26 September 2011. This will see a change from all services being operated by Boeing 777-200ERs to all eventually being operated by newly-delivered Airbus A330-323Xs.
Malaysia has used its older A330-322 on the Perth route, but not their new A330-323X.
26 September 2011 – 29 October 2011: Services reduce from 10 to 9 weekly, with Boeing 777-2H6ERs operating all services (9M-MRA-MRQ)
30 October 2011 – 30 November 2011: MH127/126 Saturday from KUL, Sunday from PER, OLD Airbus A330-322 replace 777-2H6ER. The other 8 weekly services operate with Boeing 777-2H6ER
1 December 2011 – 14 February 2012: All 10 weekly flights operated by  Airbus A330-322 (9M-MKA, 9M-MKC-MKJ), except MH127/126 Thursday from KUL, Friday from PER with NEW Airbus A330-323X (9M-MTA-MTH)
15 February 2012 – 24 March 2012 services return to 10 per week with ALL services operated by NEW Airbus A330-323X (9M-MTA-MTH)