Jetstar considers ordering Airbus A320neo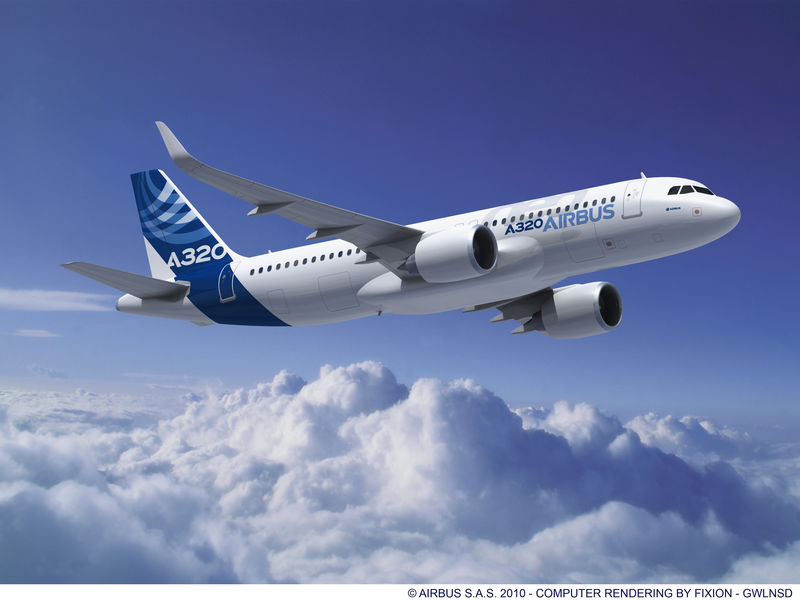 15 July 2011 © David Eyre
Jetstar's CEO stated that the airline  is in talks with Airbus regarding the A320neo (New Engine Option) but would not say when the company will order the aircraft. In June, Qantas Group CEO Alan Joyce also mentioned that they are examining  the Airbus A320neo for  JetStar.
On 6 January 2010, Jetstar and AirAsia announced an alliance to jointly procure the next generation of narrow-body aircraft, cooperate in the handling of passengers in Australia and Asia, pool aircraft components and spare parts, and jointly procure engineering and maintenance supplies and services.
This alliance resulted in Jetstar working collaboratively with AirAsia to push Airbus to introduce design changes to the A320neo to make it more suitable for the Asia-Pacific region. Low cost carriers in the Asia-Pacific region require aircraft with longer range and better maintenance programs.
Airbus claims that compared to earlier versions, the new engines and aerodynamic changes to the A320neo give the aircraft  a 15% reduction in fuel consumption, two tonnes of additional payload, 500 nautical miles extra range, lower operating costs, and reductions in engine noise and emissions. Sharklets on the  wingtips  reduce fuel consumption by up to 3.5% on longer routes, improve takeoff performance, and increasing payload by 1,100 pounds for longer  range or more passengers.
Bruce Buchanan of Jetstar said in February 2011 that Jetstar was considering the A320neo and that "We are doing our homework now, there's still some work to be done". In July 2011, he commented that "it is a well-designed aircraft for this part of the world and we're very interested in it."
AirAsia was happy with the redesigned A320neo and placed the largest ever order for Airbus aircraft during the Paris Air Show in June 2011, ordering 200 A320neo, in addition to the 175 "classic" A320 aircraft it already has on order. Insiders claim that the an additional 100 A320neo aircraft could be added to the 200-aircraft Paris order.
UPDATE 21 July 2011:
Boeing announced that it will develop a re-engined Boeing 737 with the CFM Leap-X engine, rather than pursuing a totally new "clean sheet" design. It is yet to obtain board approval and decide the exact configuration. If a full-sized fan diameter is used, the undercarriage will need to be lengthened and the fuselage redesigned to accommodate this. If a smaller fan diameter is used, the engine will not be as fuel efficient, but the redesign is less significant.