Strategic Airlines to take delivery of fourth Airbus A320 and second A330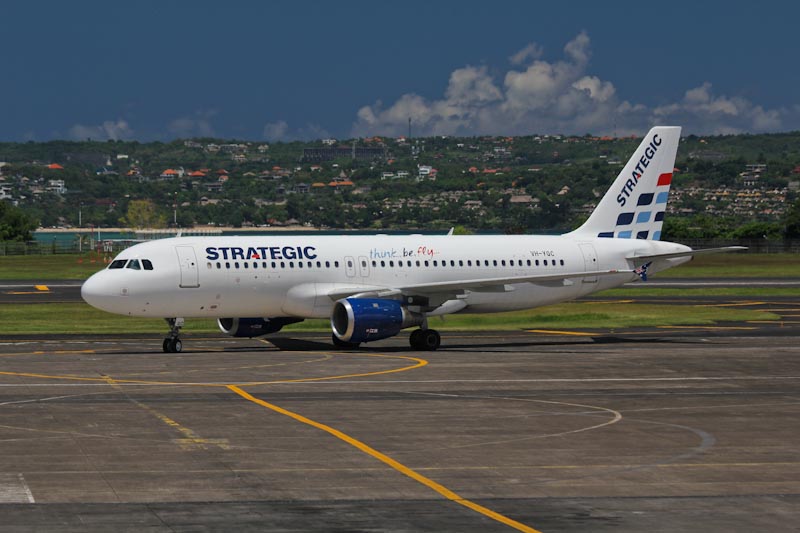 8 July 2011 © David Eyre:
Strategic Airlines is to take delivery of a fourth Airbus A320 in October, with the aircraft coming "from Europe" – Strategic has subsidiary airlines operating in France and Luxembourg. A second A330-200  is also due to arrive about 15 September 2011, but the A330s do not usually operate to Western Australia.
Strategic will have two of its current A320s in heavy maintenance "C-checks" at that time, so the "new" aircraft is not actually adding any extra capacity until after the maintenance is completed on the two other A320s – around November/December 2011.
Strategic currently has  three A320s (VH-YQA/B/C) and one A330-200 (VH-SSA) in Australia.