Singapore Airlines to lease additional 15 new Airbus A330-300s; to form long haul low-cost subsidiary using Boeing 777-200ER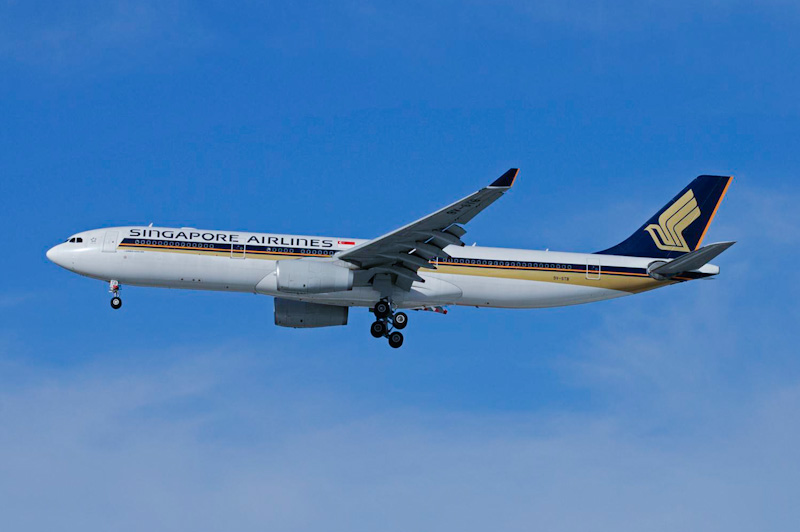 30 June 2011: Singapore Airlines (SIA) is to lease 15 new A330-300s from Airbus for 6 years with an option to extend the lease, and delivery during 2013-2015.
SIA already has 19 A330-300s which were acquired on 5-year leases, with an option to extend the leases, which may be taken up.
The 15 new aircraft will be used to replace older Boeing 777s and increase capacity on routes to Asia, Australia and the Middle East. Like the other A330s in the SIA fleet, the latest 15 will be powered by Rolls-Royce Trent 700 engines.
SIA is also forming a long haul, low-cost subsidiary which is to start operating during the next year, but has not yet chosen an aircraft type. SIA will  be providing aircraft for the subsidiary, with many analysts indicating that it could transfer Boeing 777-200ERs.  SIA has confirmed that the new A330s are not for the new low-cost subsidiary.
UPDATE 22 July 2011: Singapore Airlines has confirmed that it will initially use some of its older 777-200ERs for the low-cost airline.
SIA also has orders for:
20 Airbus A350-900s (for delivery during the 2013/14 financial year);
20 Boeing 787-9s (currently estimated for delivery from 2013);
7 Airbus A380s.