Royal Brunei to end Perth services from 29 October 2011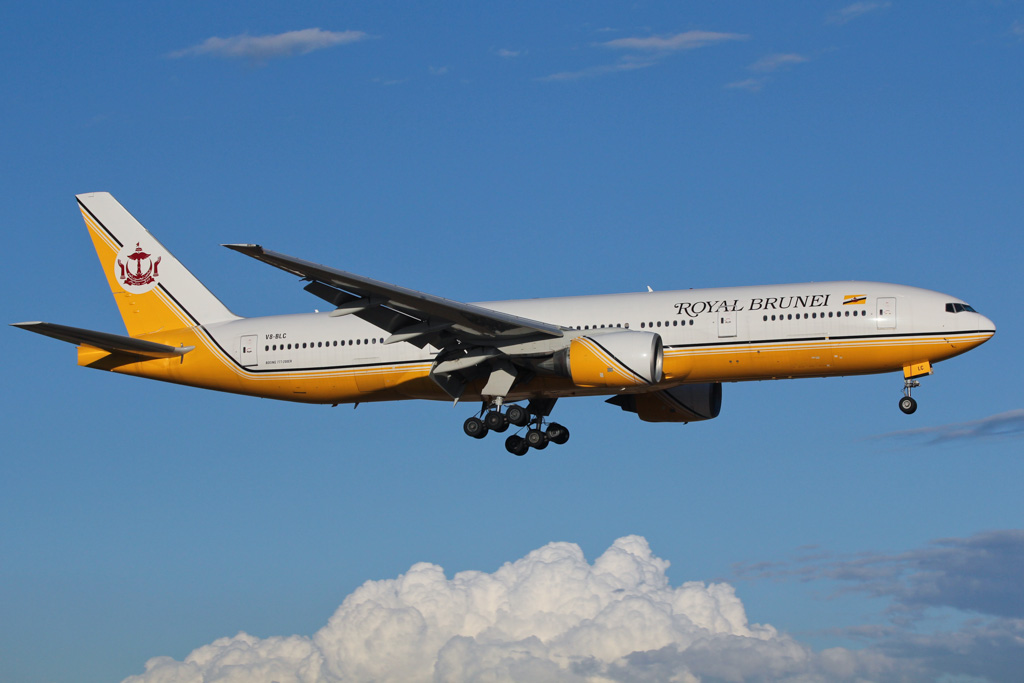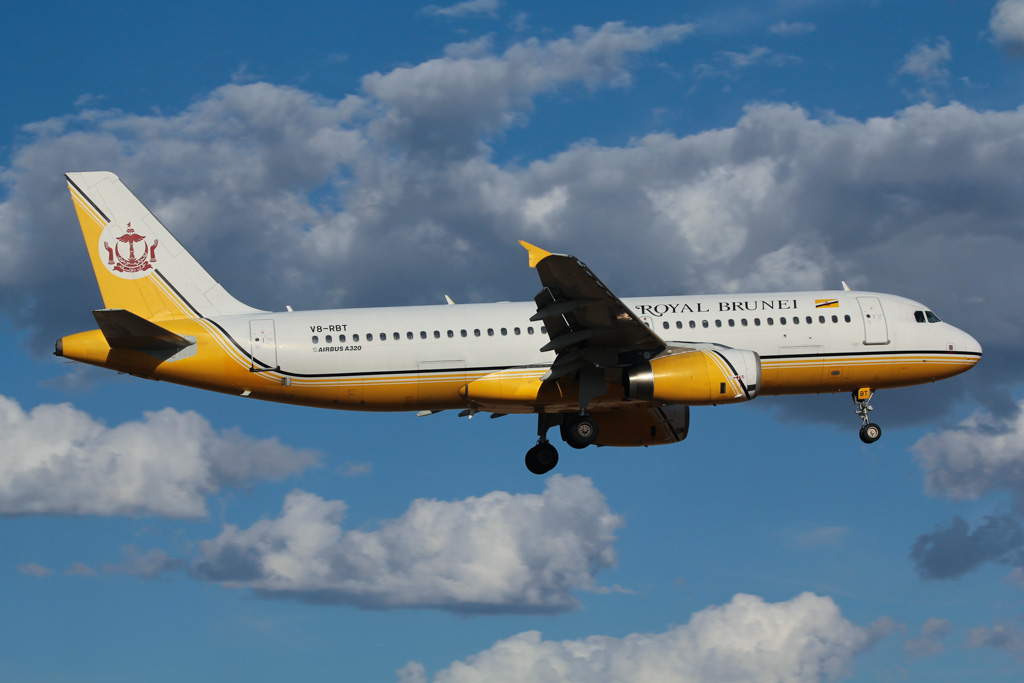 21 June 2011:
Royal Brunei is cutting back or eliminating a number of services, including all flights to Perth, Brisbane and Auckland.
This leaves a four times weekly Melbourne service as their only Australian destination (the Melbourne route only started in March 2011).
Royal Brunei is trying to attract the cheaper business class market on flights from Melbourne to London, but this service involves a connection at Bandar Seri Bagawan and a fuel stop in Dubai.
The airline has been serving Perth since 1991, when they began services with Boeing 757-200s. A year later, they upgraded the services to the Boeing 767-300ER, but occasionally still used 757s. From 2004, they began using A319s and A320s, and sometimes a 767-300ER. From October 2010, they began using the Boeing 777-200ER on the Perth route, but more recently, A320s have been operating the service.