Qantas Group to defer/cancel 12 narrowbody aircraft deliveries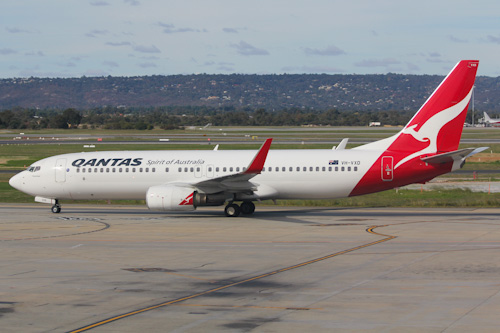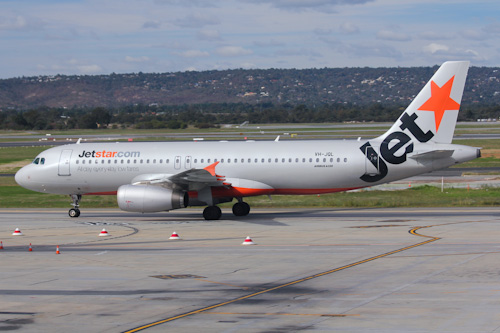 Photos © David Eyre
15 June 2011:
Qantas Group is cancelling or deferring orders for 12 narrowbody aircraft to reduce expenditure over the next two years, due to slower than expected domestic market growth.
Qantas currently has orders for 23 Boeing 737-800s, and Jetstar has orders for 44 Airbus A320s.
Three aircraft that were due for delivery by 30 June 2010 will now be deferred or cancelled, and 34 (instead of 43) aircraft will be delivered in the 2011/12 financial year.
Qantas had previously announced on 29 March 2011 that they will also retire two Boeing 767-300ER aircraft earlier than scheduled – one is reported to be VH-OGB, which is already advertised for sale.