State Government announces preferred airlines for WA regional air services; Perth-Geraldton to be deregulated to allow full competition and jet services.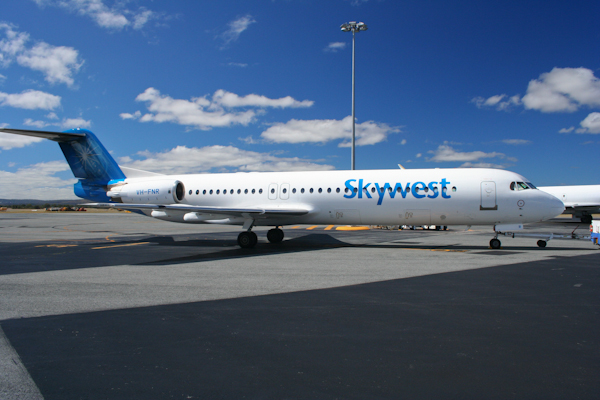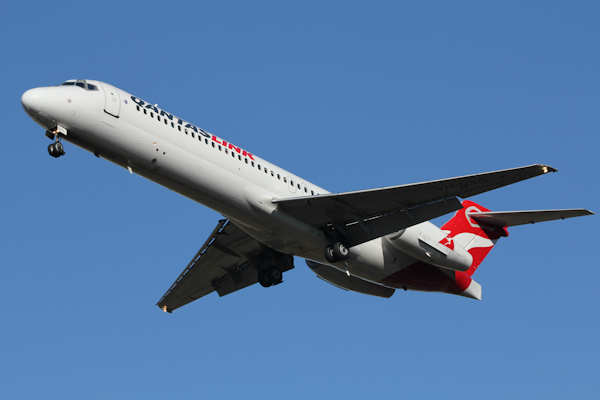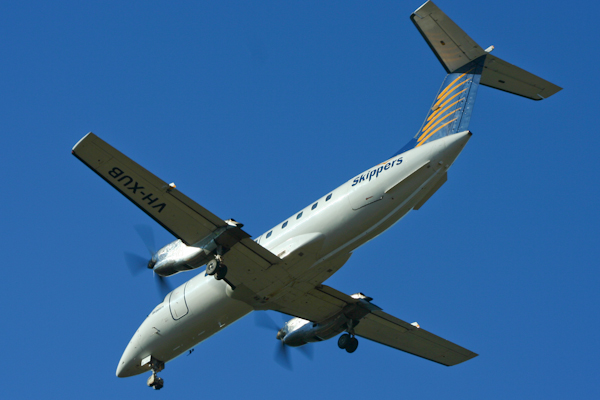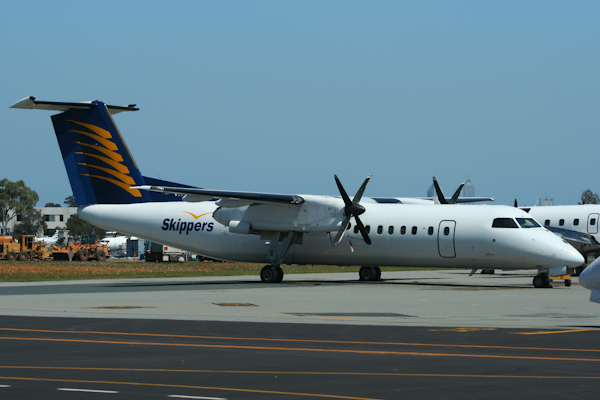 Photos © David Eyre
Tuesday 18 January 2011
Transport Minister Troy Buswell today announced the preferred airlines to provide regulated air services to Western Australian regional centres. The announcement follows a review of intrastate air services and two Request for Proposal (RFP) processes undertaken for airlines to provide services to 14 regional communities.
Subject to successful negotiations, airlines selected to provide services on the protected routes will have their rights and obligations codified in a deed, with the new arrangements to be introduced from February 28, 2011. The new system will operate for an initial term of five years with a possible extension of up to another five years, subject to a review undertaken midway through the first term.
The Minister also today officially opened the $2.6million upgraded facilities at Geraldton Airport. The upgrade involved the construction of a security checkpoint facility; passenger and baggage screening equipment, including passenger and explosive trace detection; and a secure pre-boarding lounge. "The new facilities meet the required Civil Aviation Safety Authority (CASA) standards allowing jet aircraft to access the airport, which will provide a great opportunity for growth in the Mid-West region." The State Government provided $2.6million for the upgrade – $1.37million through the Regional Airport Development Scheme (RADS) and $1.2million through the Royalties for Regions Country Local Government Fund.
The Minister also announced the deregulation of the Perth to Geraldton air route. "More than 90,000 passengers use the Perth to Geraldton route each year and there is great potential to increase this number with the ability to fly jet aircraft into Geraldton, as well as the route being open to competition," he said.
The following airlines have been nominated to provide air services on the regulated networks and routes below:
Perth/Albany – 18 per week,
with 2 per week to operate via Busselton
Skywest Airlines – Fokker 50
Perth/Esperance – 11 per week,
4 per week operate Perth-Esperance-Ravensthorpe-Perth
Skywest Airlines – Fokker 50
Perth/Mt Magnet/Meekatharra
Skippers Aviation
Perth/Laverton/Leonora
Skippers Aviation
Perth/Wiluna/Leinster
Skippers Aviation
Perth/Carnarvon/Monkey Mia/Kalbarri
Skippers Aviation (Brasilia and Dash 8-300 on some Carnarvon flights)
Perth/Learmonth
QantasLink (Boeing 717; 3 flights per week from 31 March 2011)
AND
Skywest Airlines (Fokker 100)
Broome/Derby/Fitzroy Crossing/Halls Creek
Golden Eagle Airlines (planning to use a pressurised turboprop)
Perth/Geraldton
Deregulated route, to allow full competition.Geraldton Airport upgraded for jet services:
– Qantas to use Boeing 717;
– Skywest to use Fokker 100